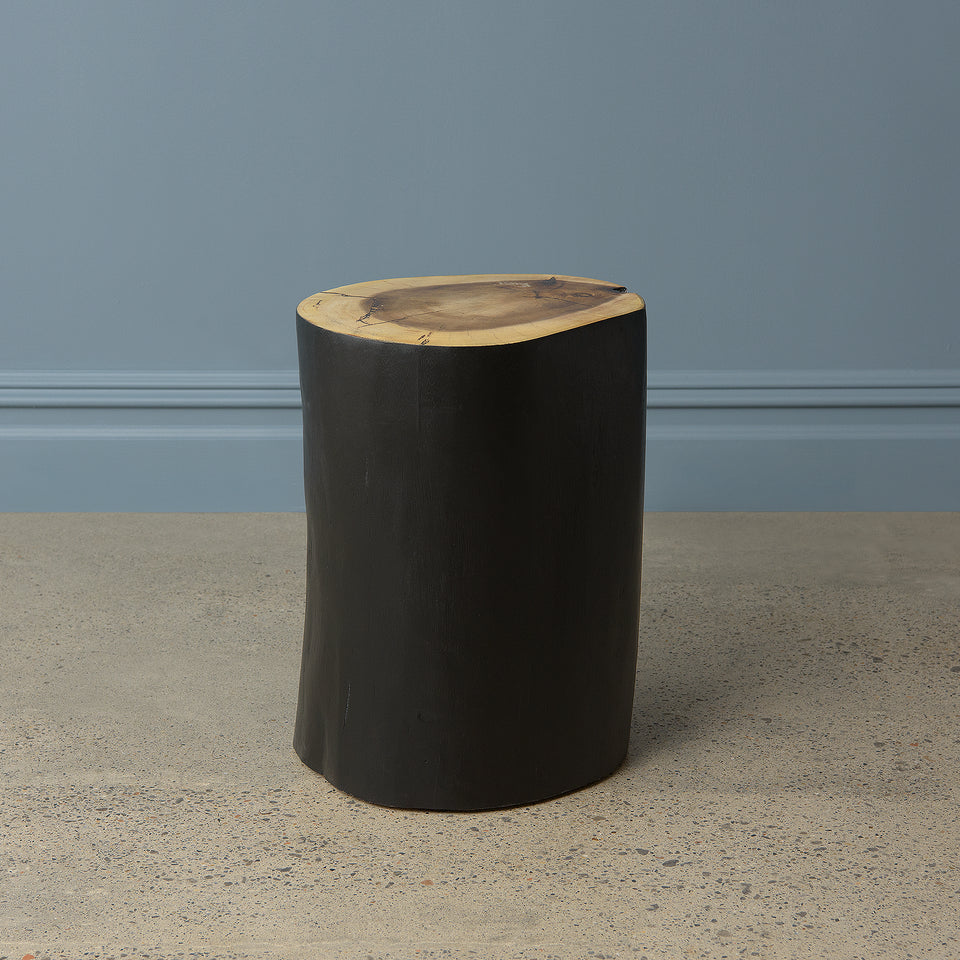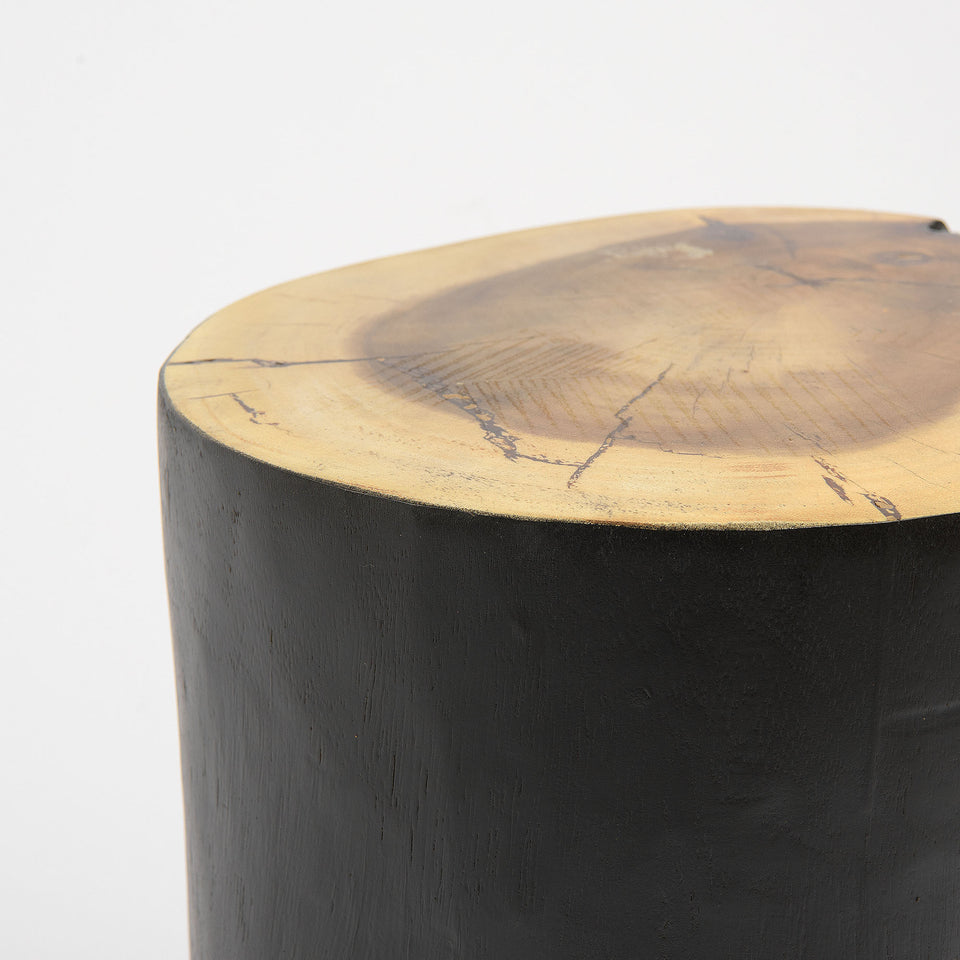 Suar Log Stool
STOOL_SUR14-WHITE
by BHFhome
$139.99
The beauty of natural grain, age rings, and texture make the Suar Log Stool a striking addition to any space. Crafted from solid suar wood, this stool features an organic shape and neutral coloring (white or black) that complement most interior styles. Cracked wood surfaces accentuate its natural texture and make each piece unique. Convenient size and portability make it the perfect extra seat or occasional side table.
KEY FEATURES
- Made of solid suar
- Dimensions: 11.8" L x 11.8" W x 18" H
- Approximate weight: 31 lbs
- Available in white or black
- Variations in color, grain, and shape may exist due to natural factors
CARE
- For indoor use only.
- Wipe spills immediately with clean dry cloth.
- Regularly dust with a lint-free cloth.
- Avoid the use of chemical cleaners, abrasives, or brushes.
- Avoid direct sunlight.