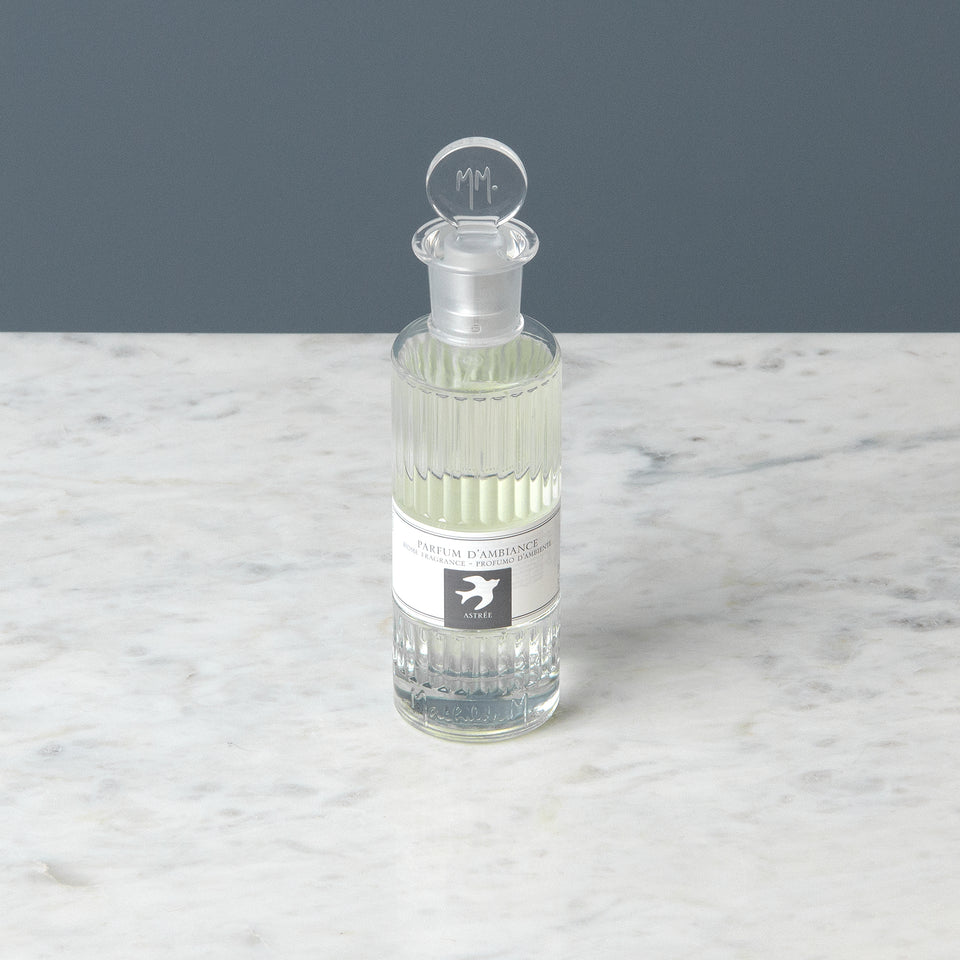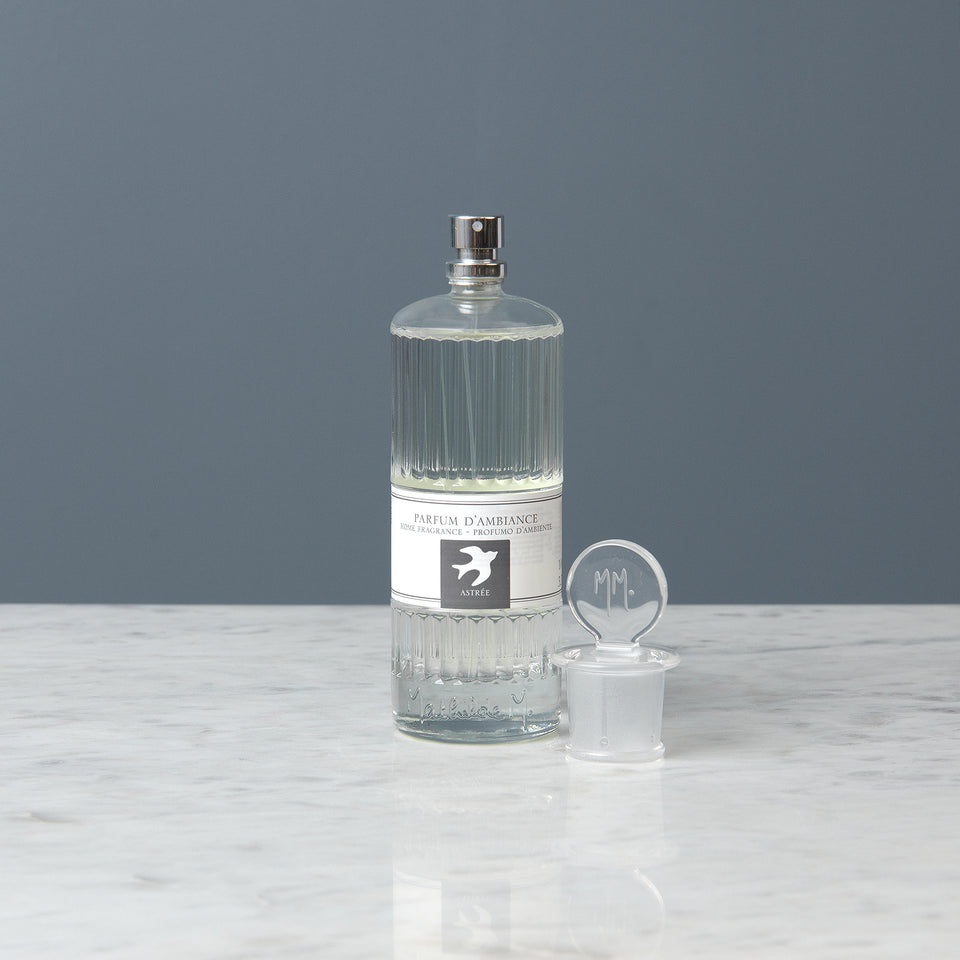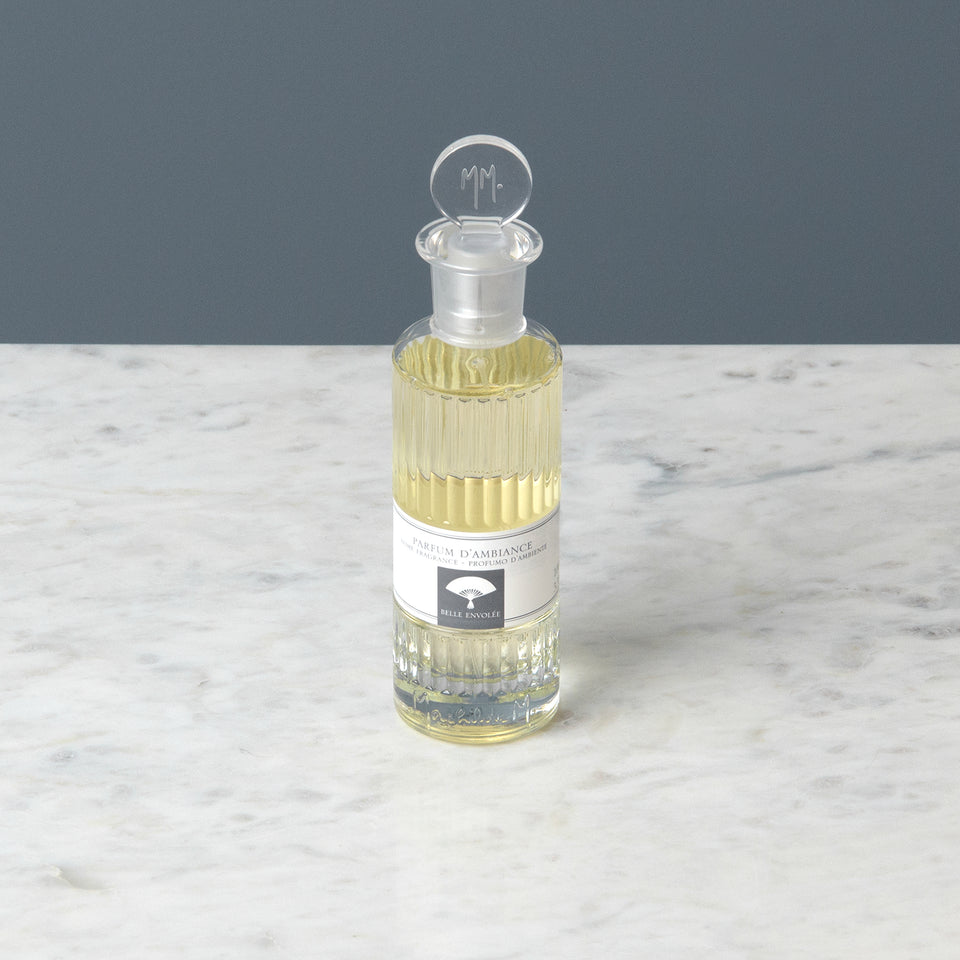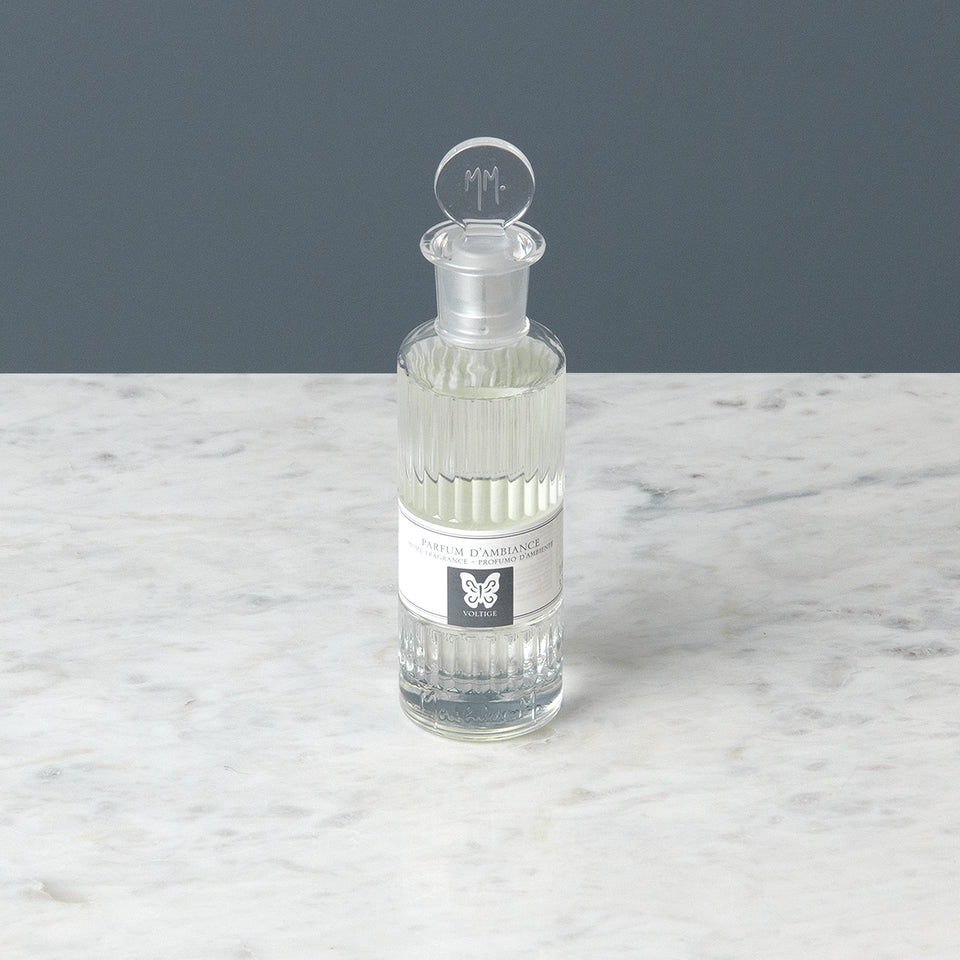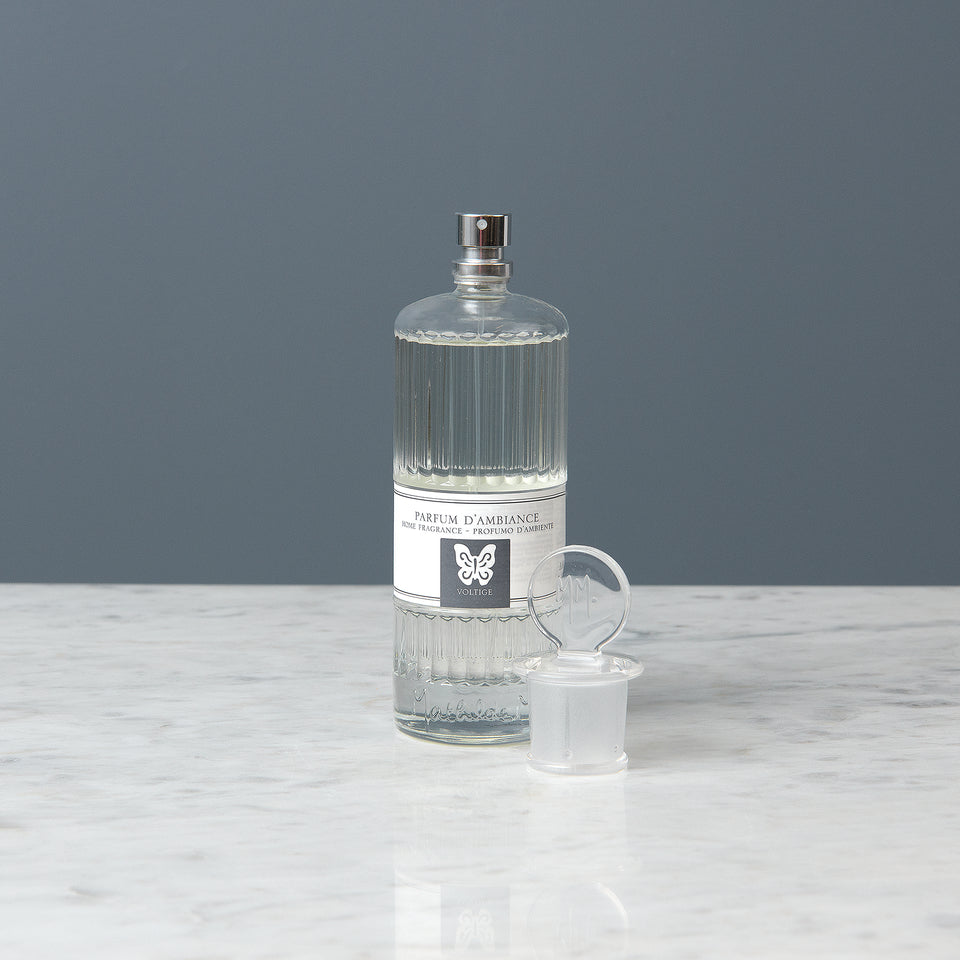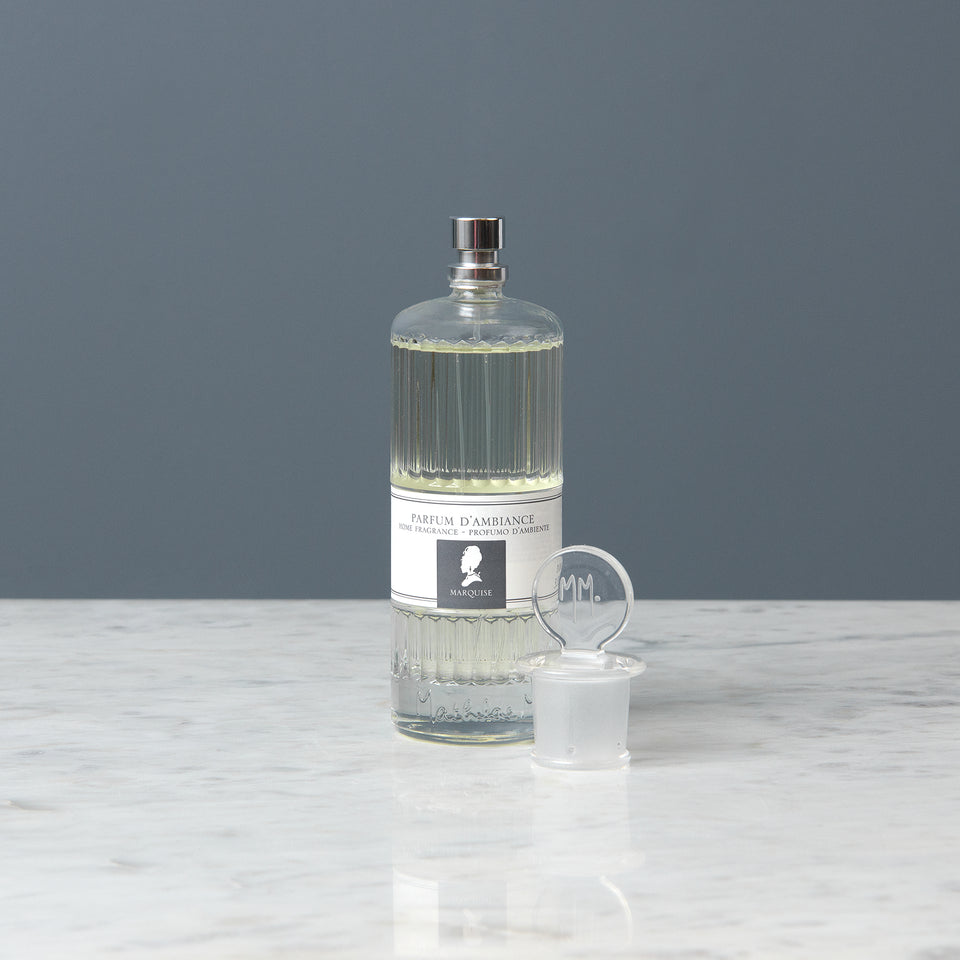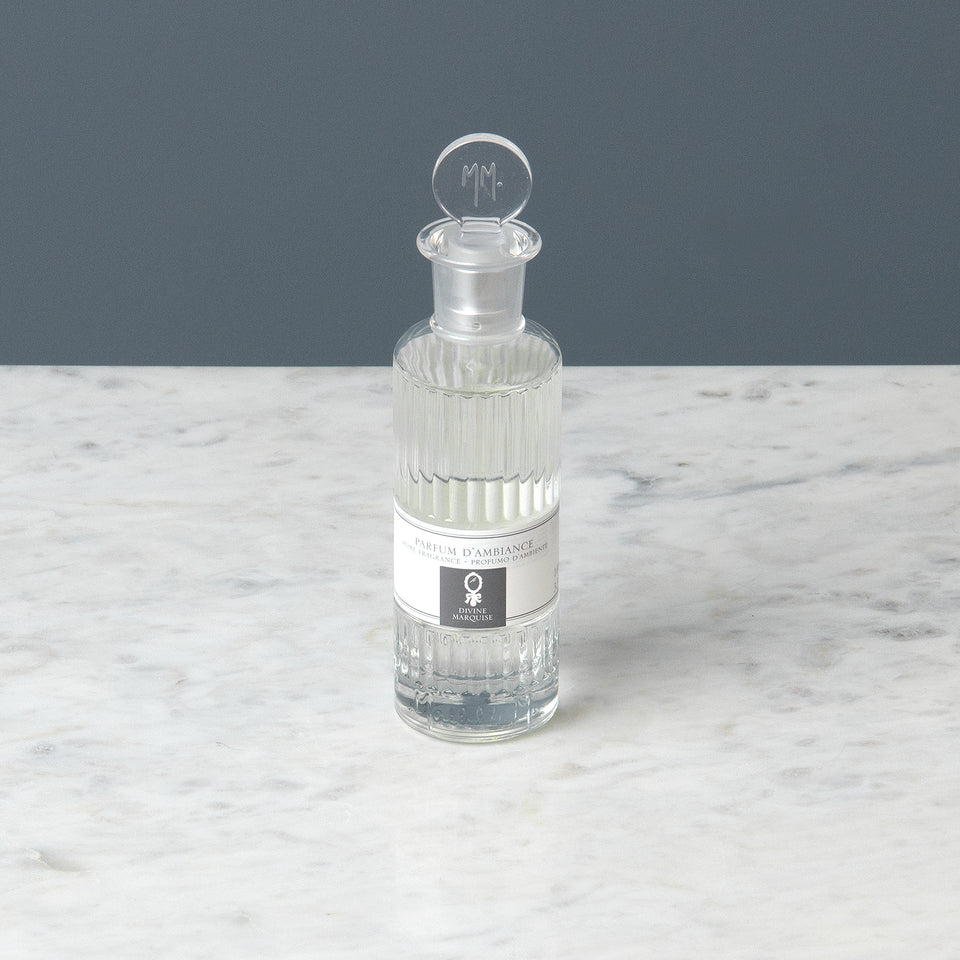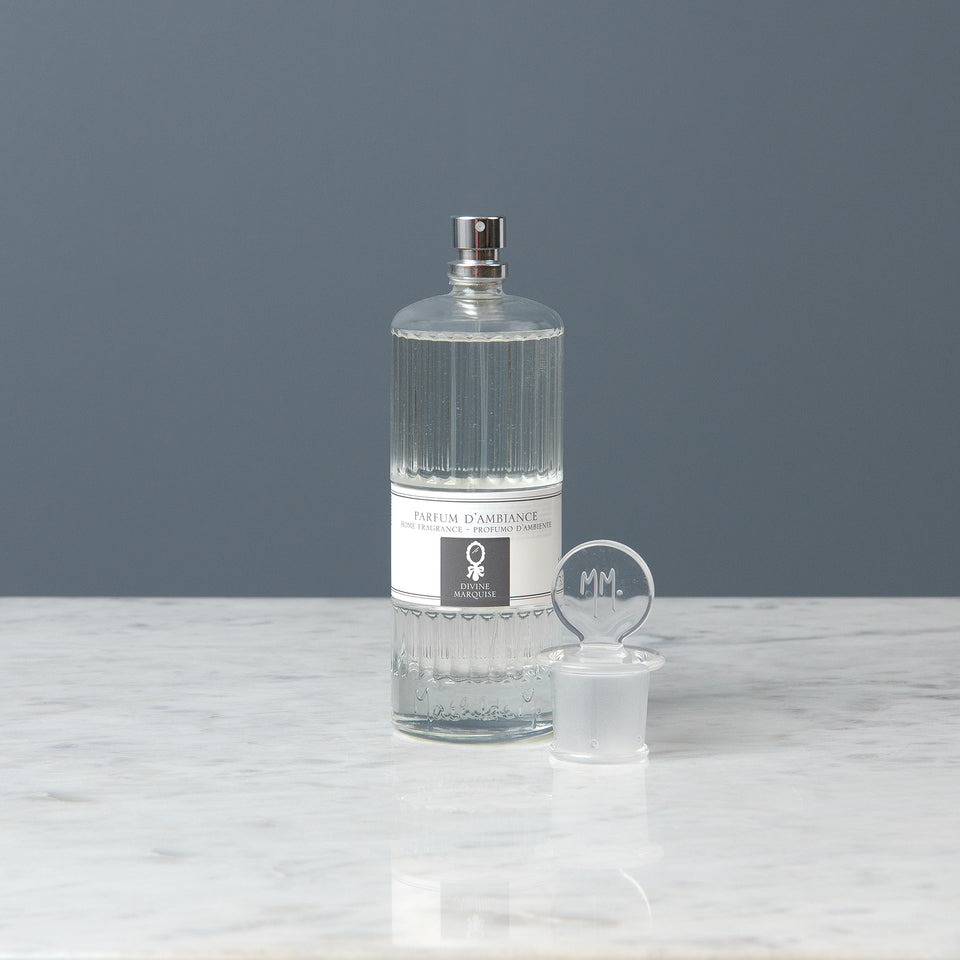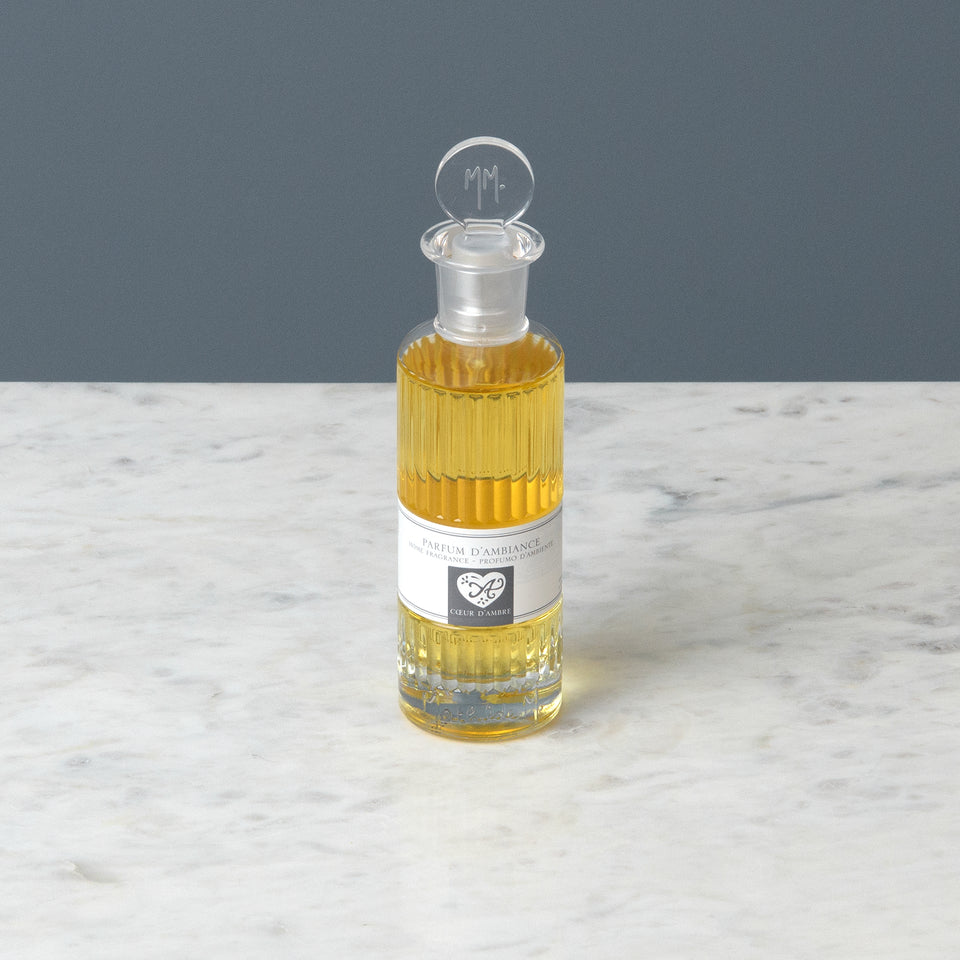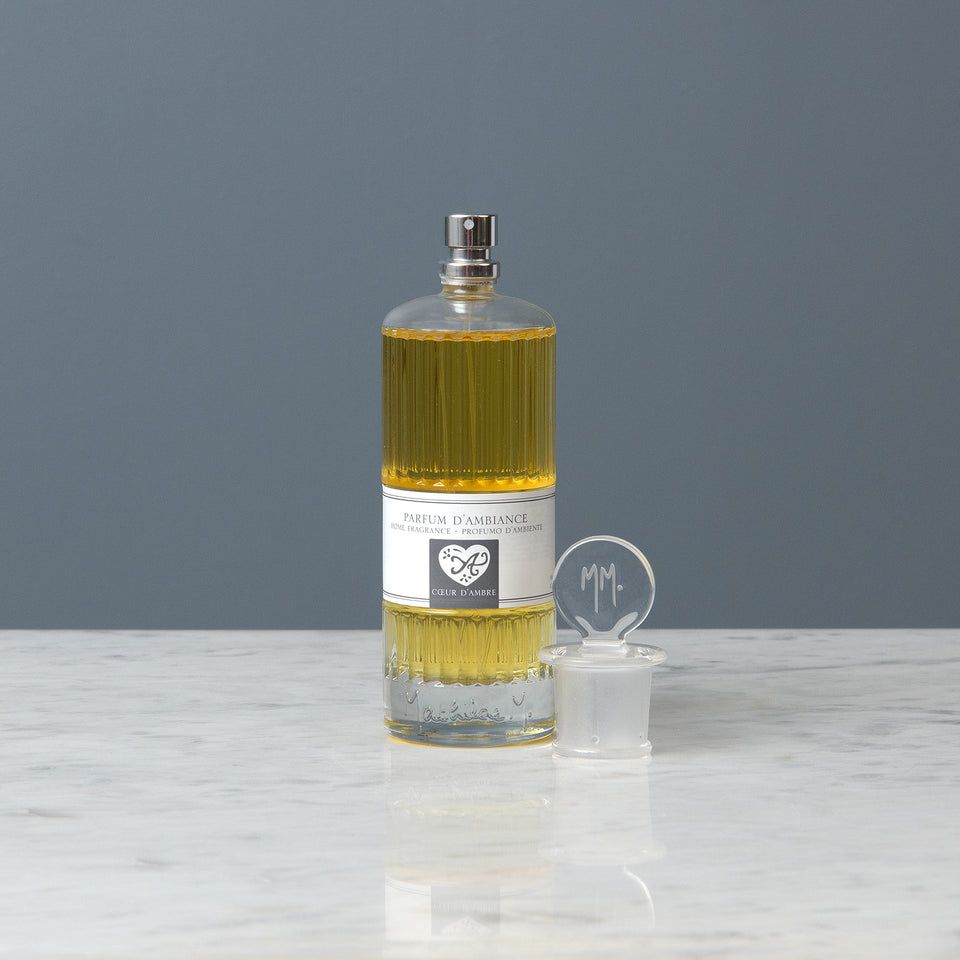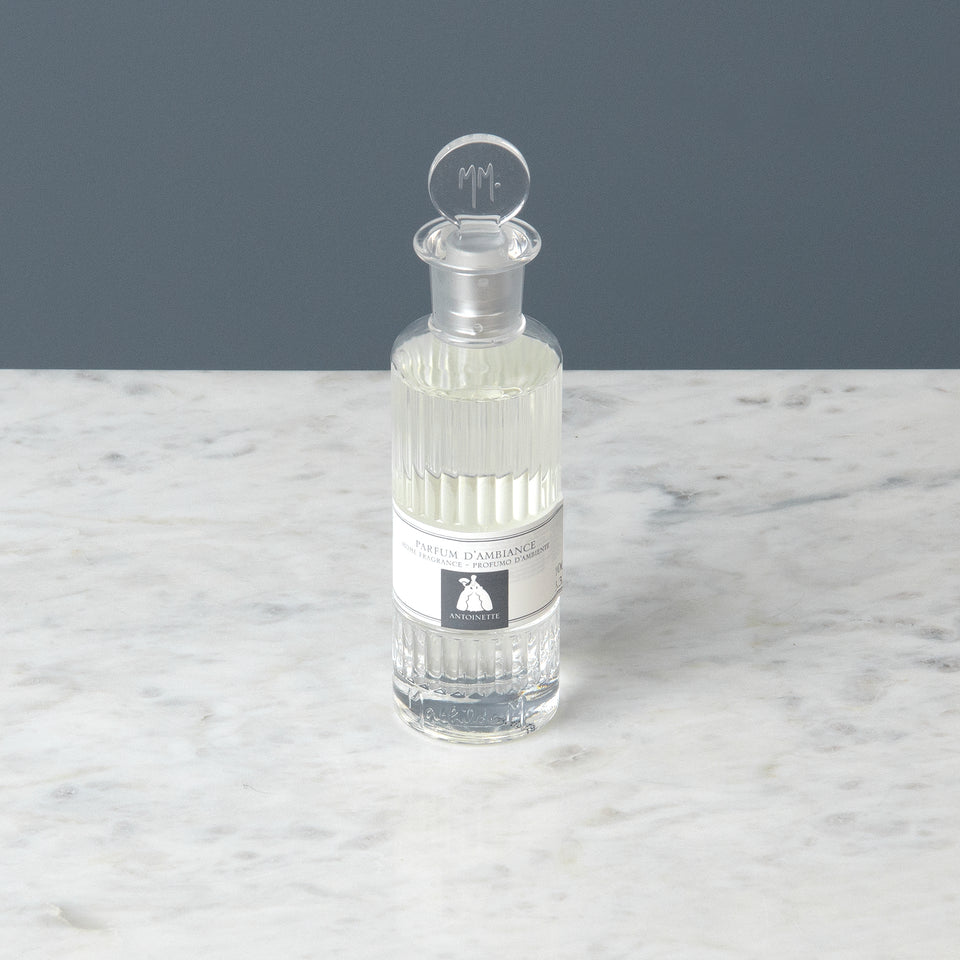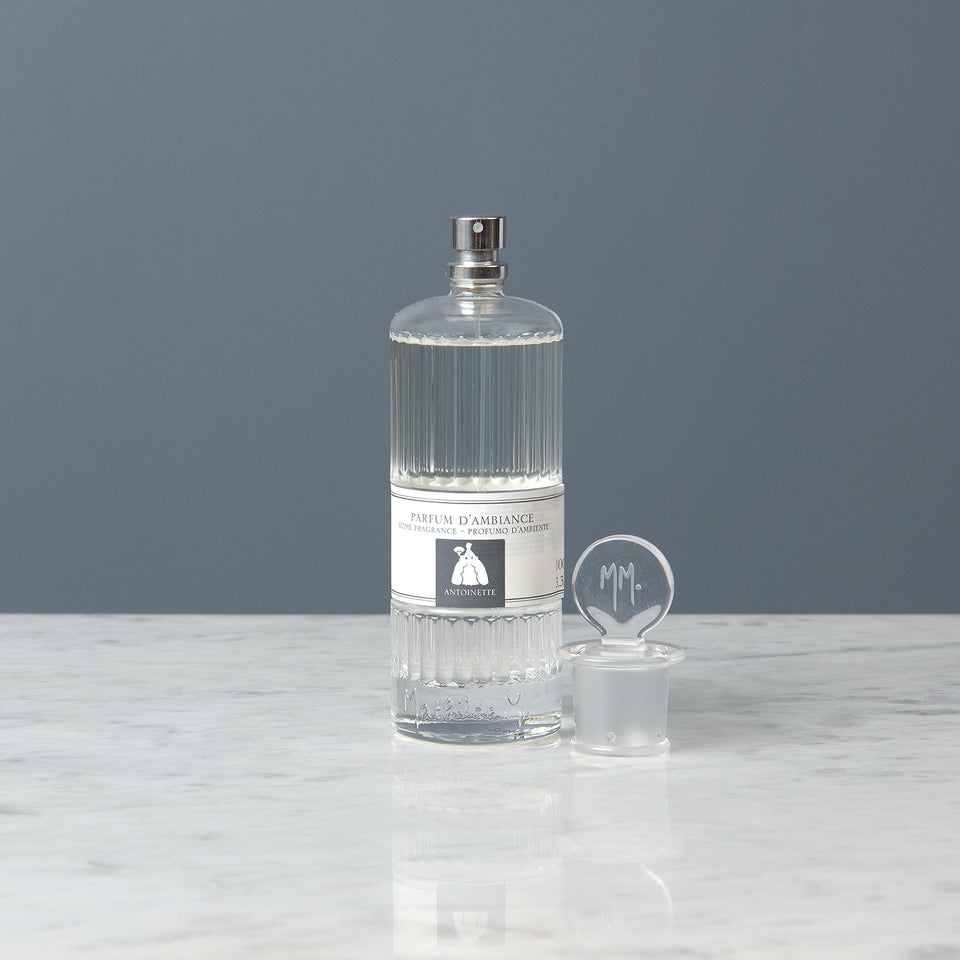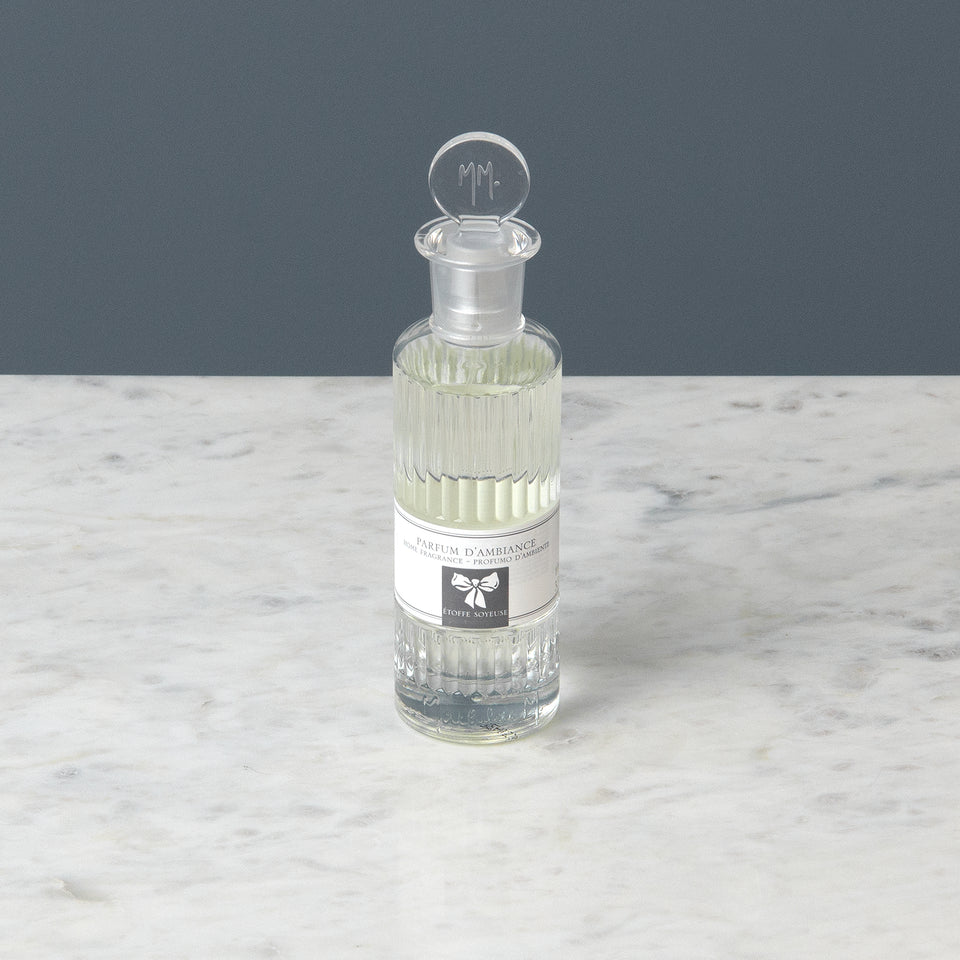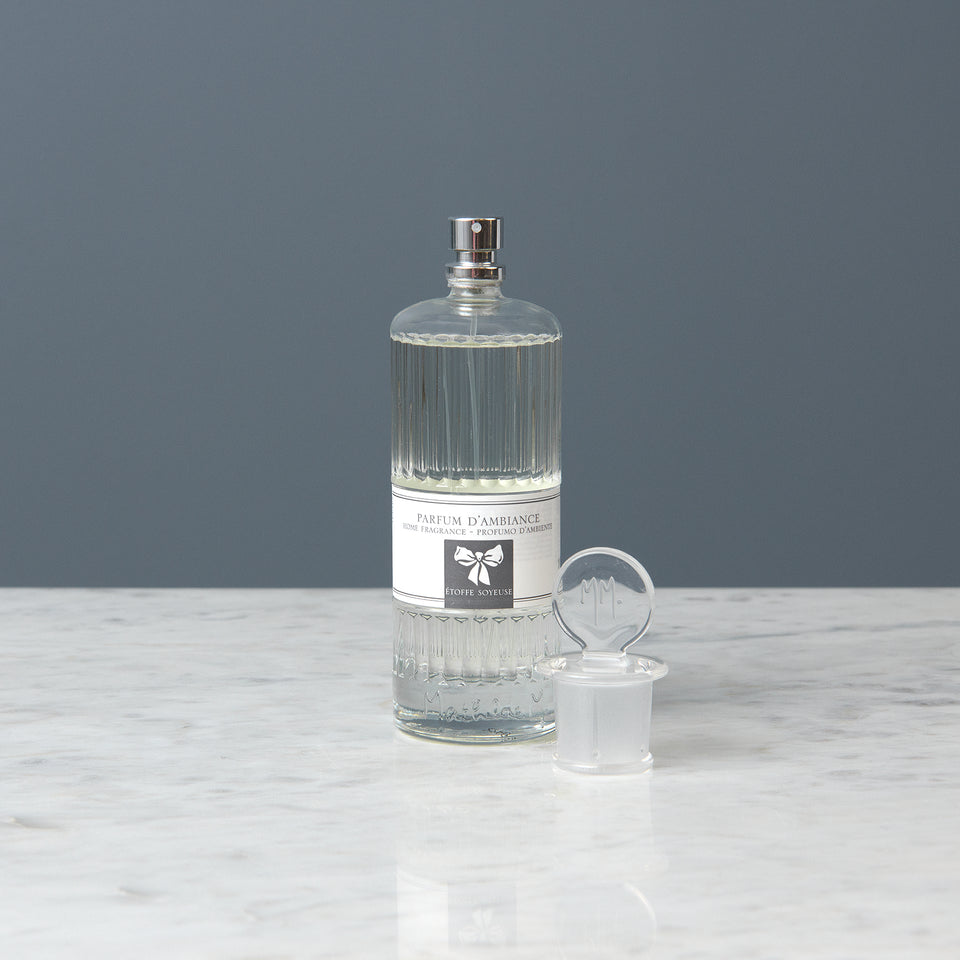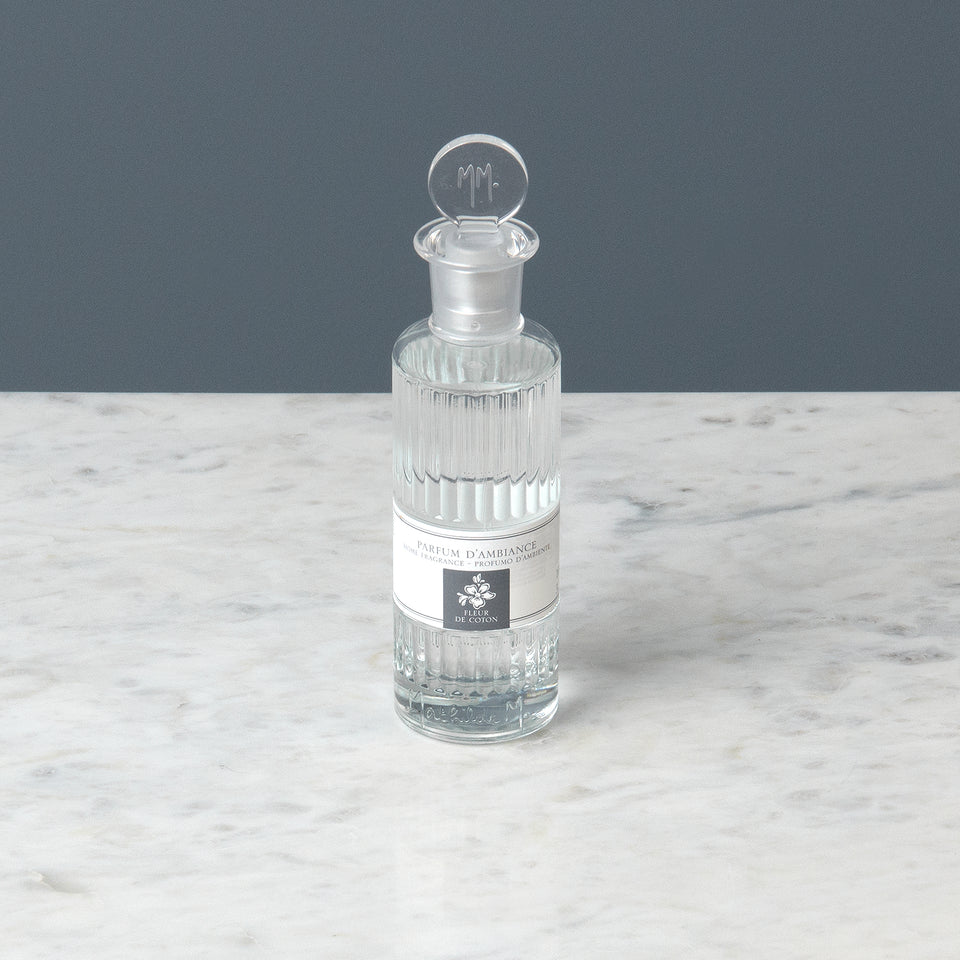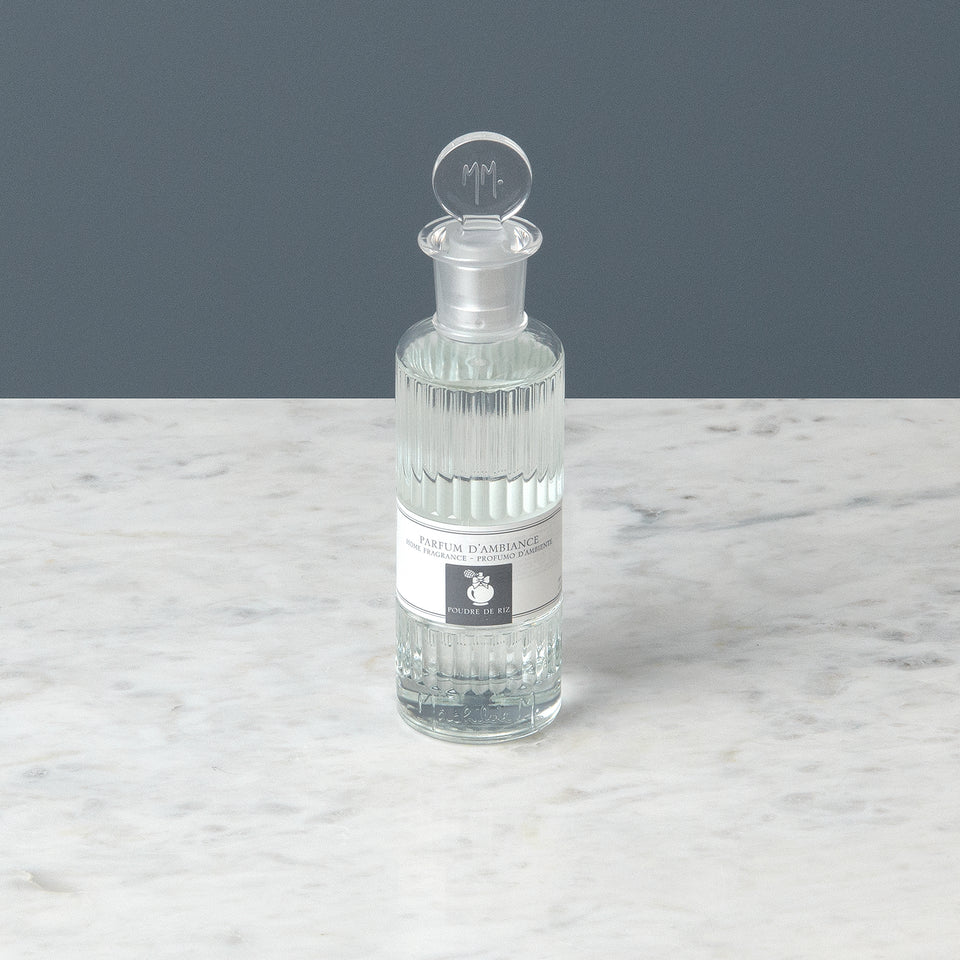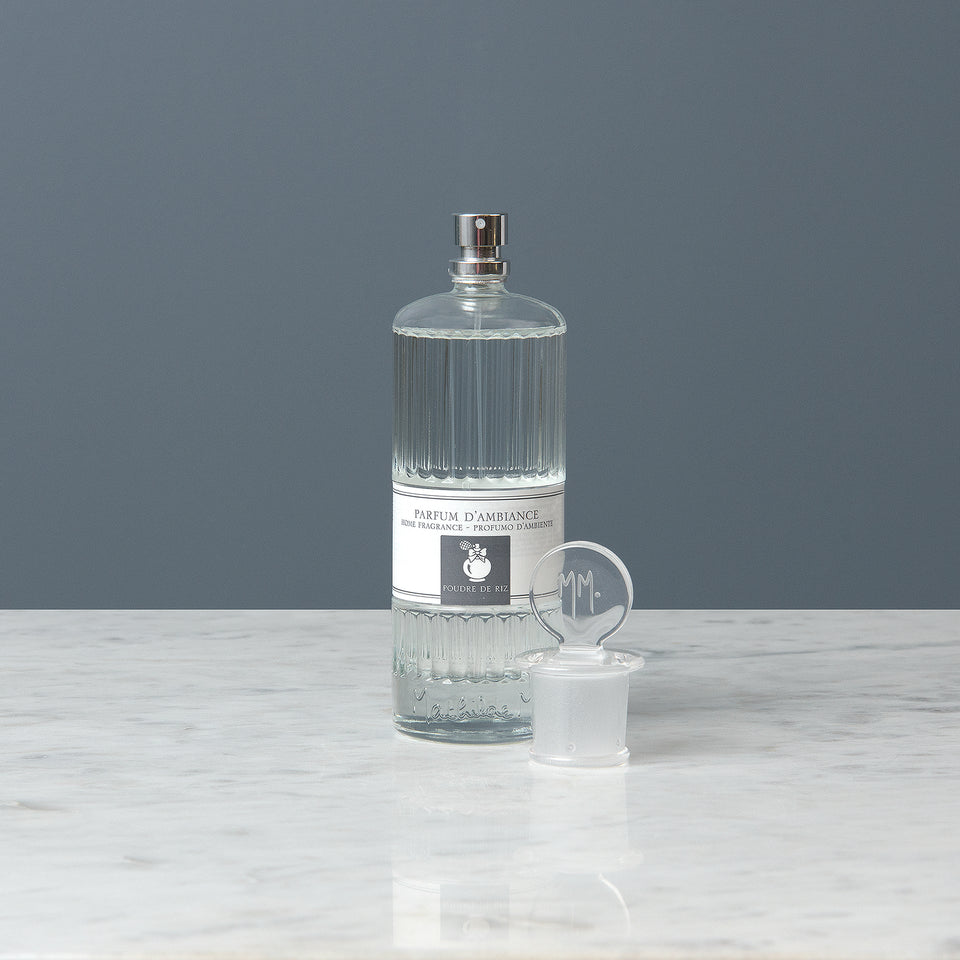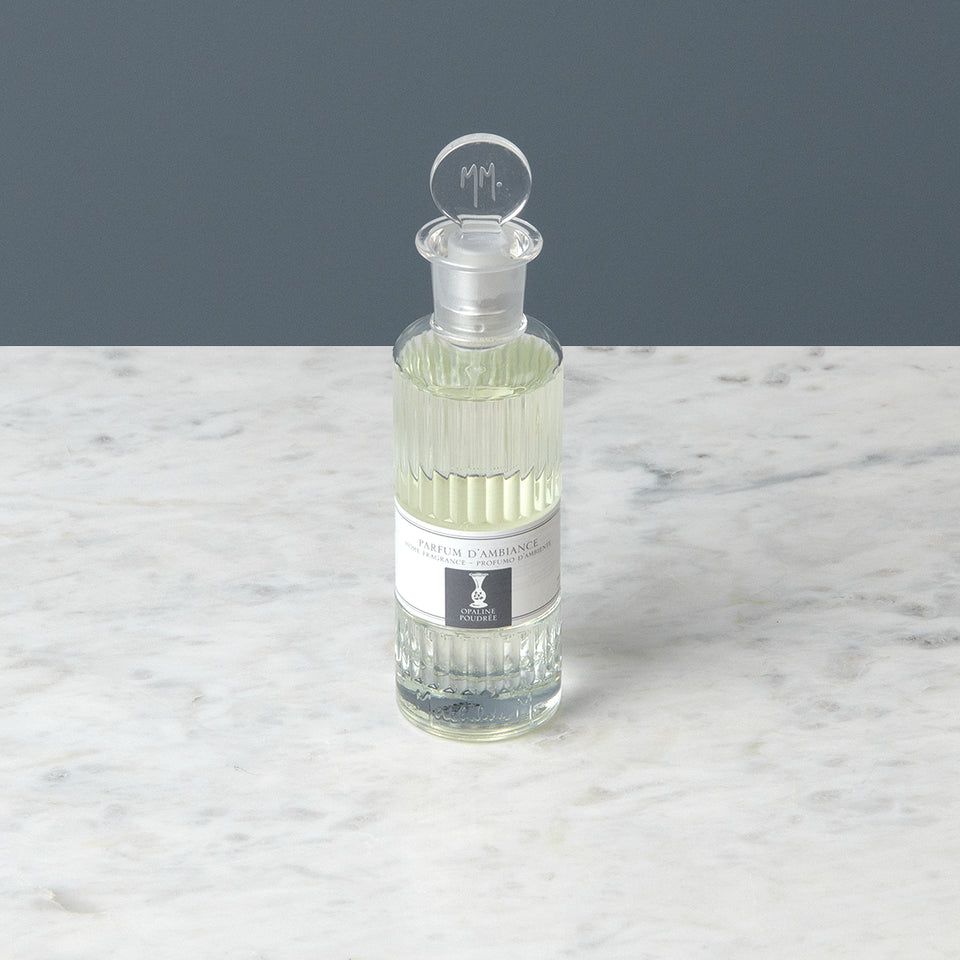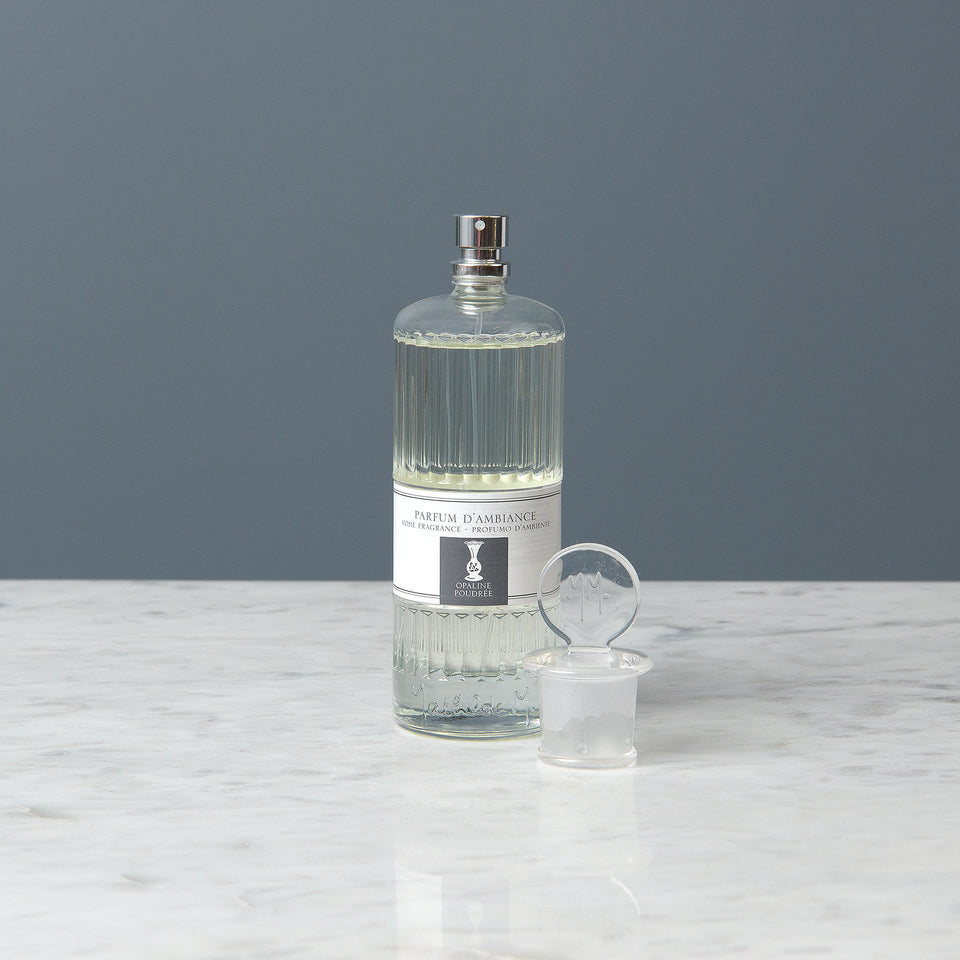 Mathilde M. Room Spray
MATHILDE_ROOM-ASTREE
$42.99
Permeate any room in the house with the delicate fragrances in our lovely Room Sprays. One spritz refreshes the air and creates a delightful sensory experience. Choose from a variety of exquisite scents, ranging from the fruity and floral to the sweet and fresh.
FLORAL
Astrée: Radiant, romantic, and feminine, this perfume is a luminous encounter with sunny orange blossoms and voluptuous jasmine, enhanced with a warm oriental note.
Rose Élégante: A fresh and feminine scent in which the iconic rose is complemented by the scent of peonies. A refined fragrance that conveys delicacy and softness. 
FRUITY
Belle Envolée: Deliciously fruity, a sparkling fragrance mingling the zesty freshness of grapefruit with soft, sublime jasmine and the invigorating notes of water flowers. 
Voltige: The sweet scent of cherry blossoms mingles with the delicate notes of fruit, almonds, and vanilla to evoke the first day of spring.
ORIENTAL
Marquise: An emblematic fragrance of Mathilde M. with a strong feminine character, this irresistibly sensual perfume combines woody and spicy notes with the sweetness of vanilla and musk. 
Divine Marquise: Elegant and sensual, an alluring perfume with delicious praline notes, wrapped in the haunting oriental essences of amber and patchouli. 
Angélique: This delightful perfume leaves a deep and long-lasting impression and unveils flowery and delicately powdery scents, lightened by warm oriental notes of patchouli and tonka bean.
Coeur D'Ambre: Warm and enchanting, this scent blends amber with vanilla and patchouli to create an exhilarating fragrance.
Antoinette: Delicately sweet, this perfume melds honey with soft, sublime jasmine and fresh orange blossom. An exquisite and delightful fragrance.
Étoffe Soyeuse: Enchanting and sophisticated, this scent is the union of fruity and floral notes, with traces of warm, sensual oriental notes.
SWEET
Fleur de Coton: This scent is born from the marriage of white flowers, cotton, and delicate wood tones. Soft and comforting, it evokes the scent of clean, fresh linen on a lovely spring day.
Poudre de Riz: Suave and velvety, this fragrance evokes the pleasant, gentle feeling of a daydream. Powdery and floral notes captivate with feminine charm.
FRESH
Opaline Poudrée: Reminiscent of a fresh bouquet in an opalescent vase, this fragrance infuses the air with fresh, sweet rose and freesia notes. Delicate, romantic, and feminine.


KEY FEATURES
- 100 ml bottle of the fragrance of your choice
- Available in a variety of scents
CARE
- Avoid contact with eyes