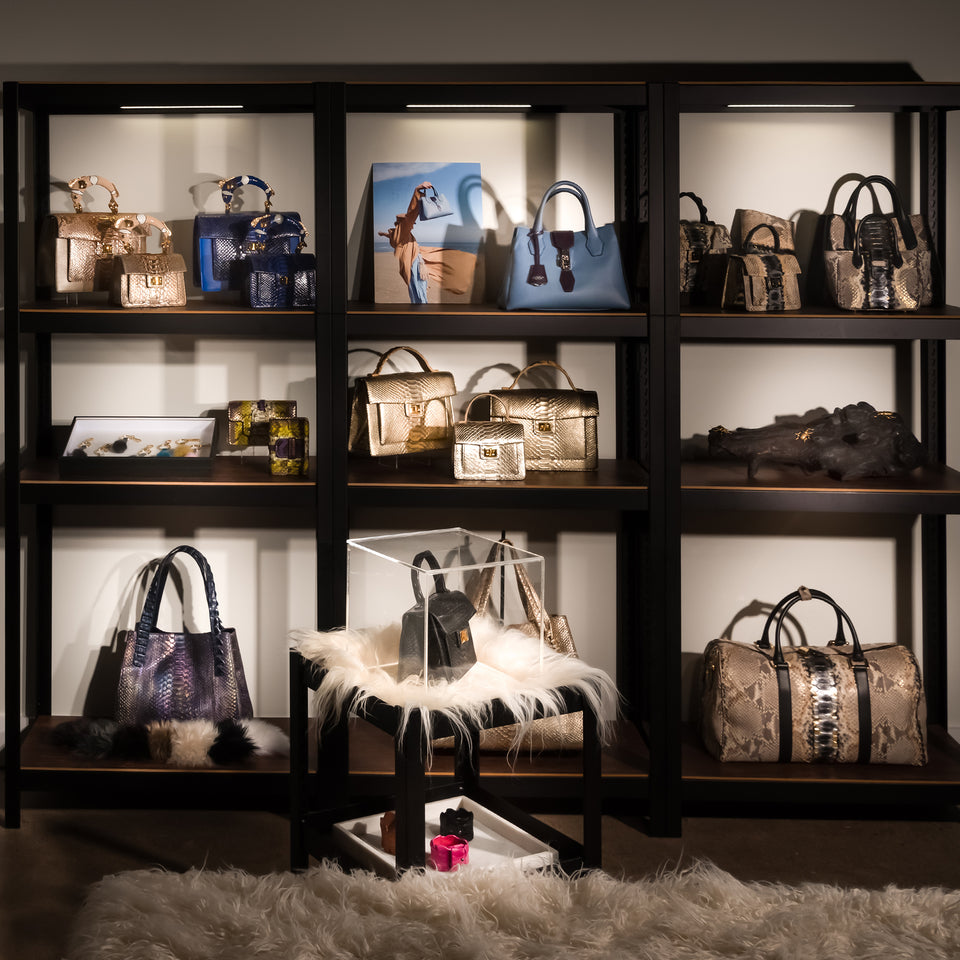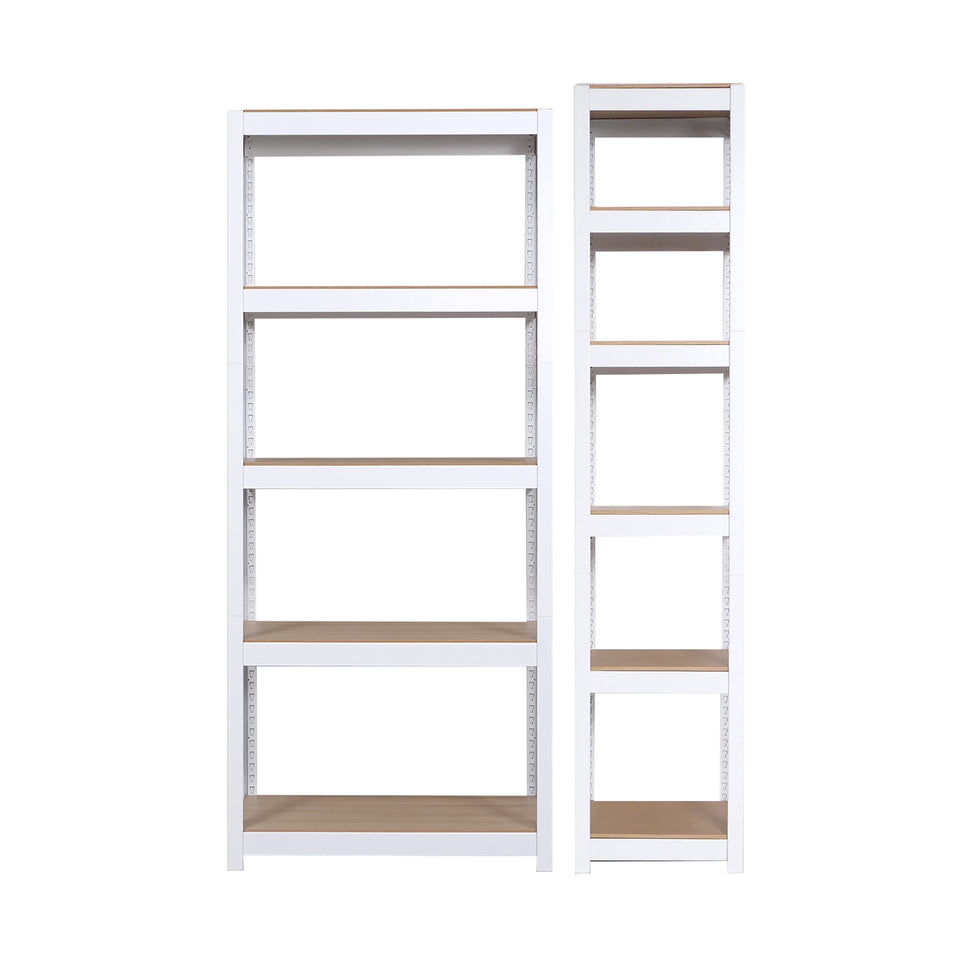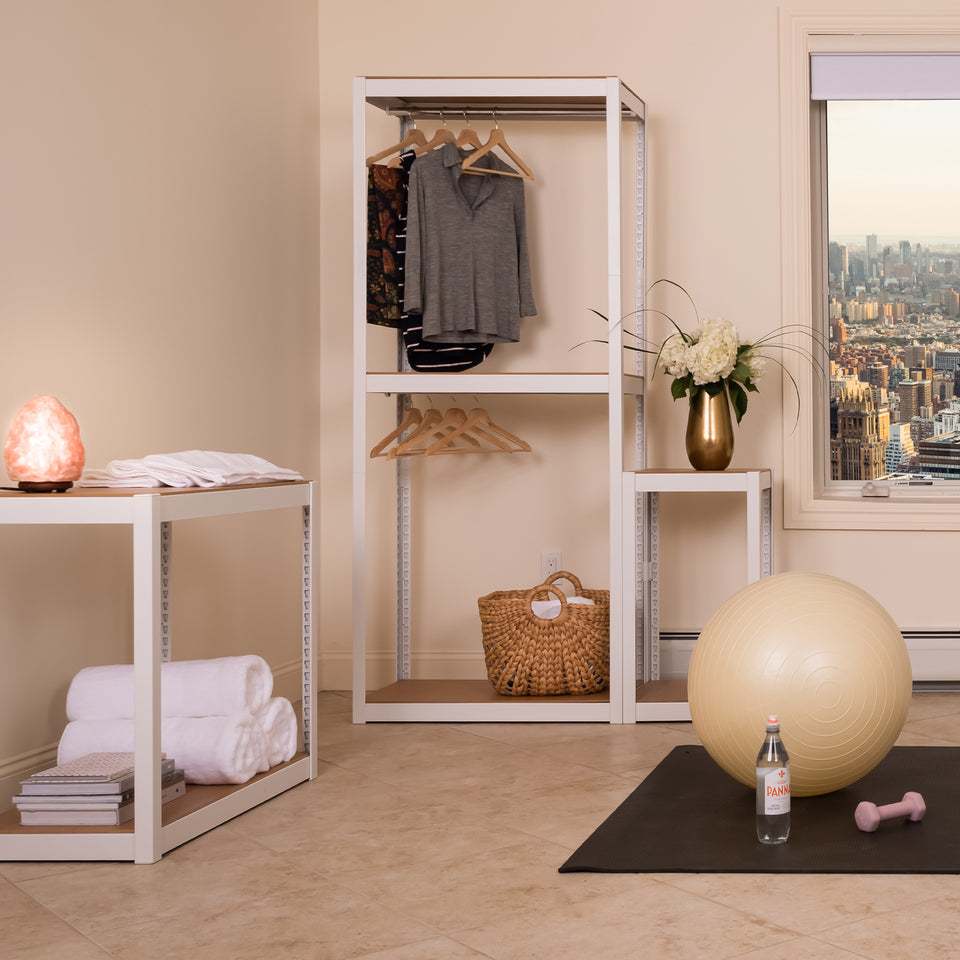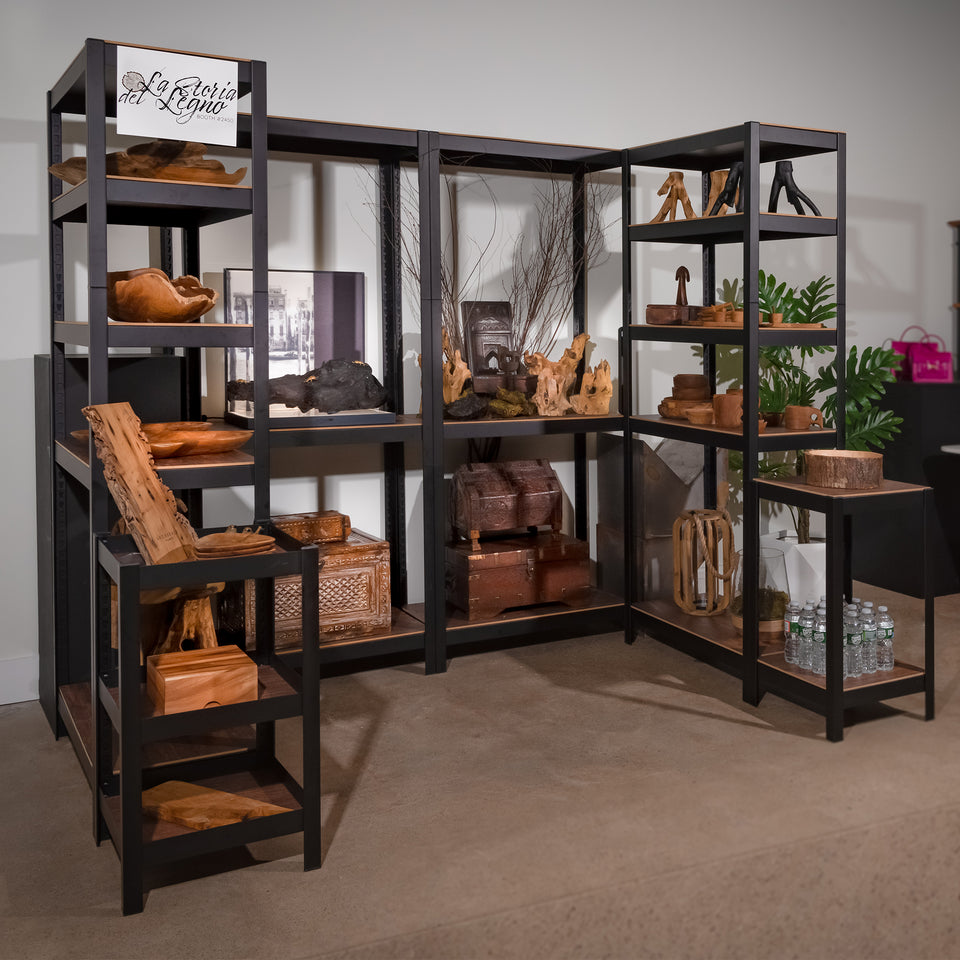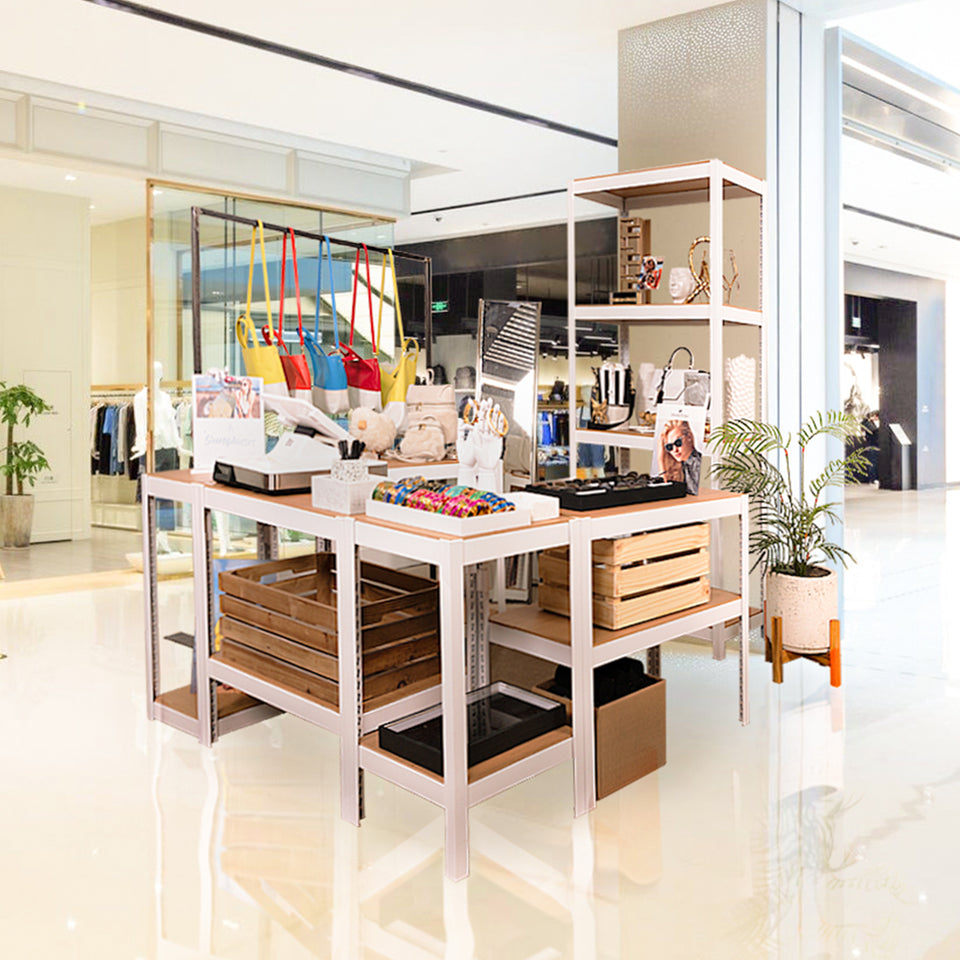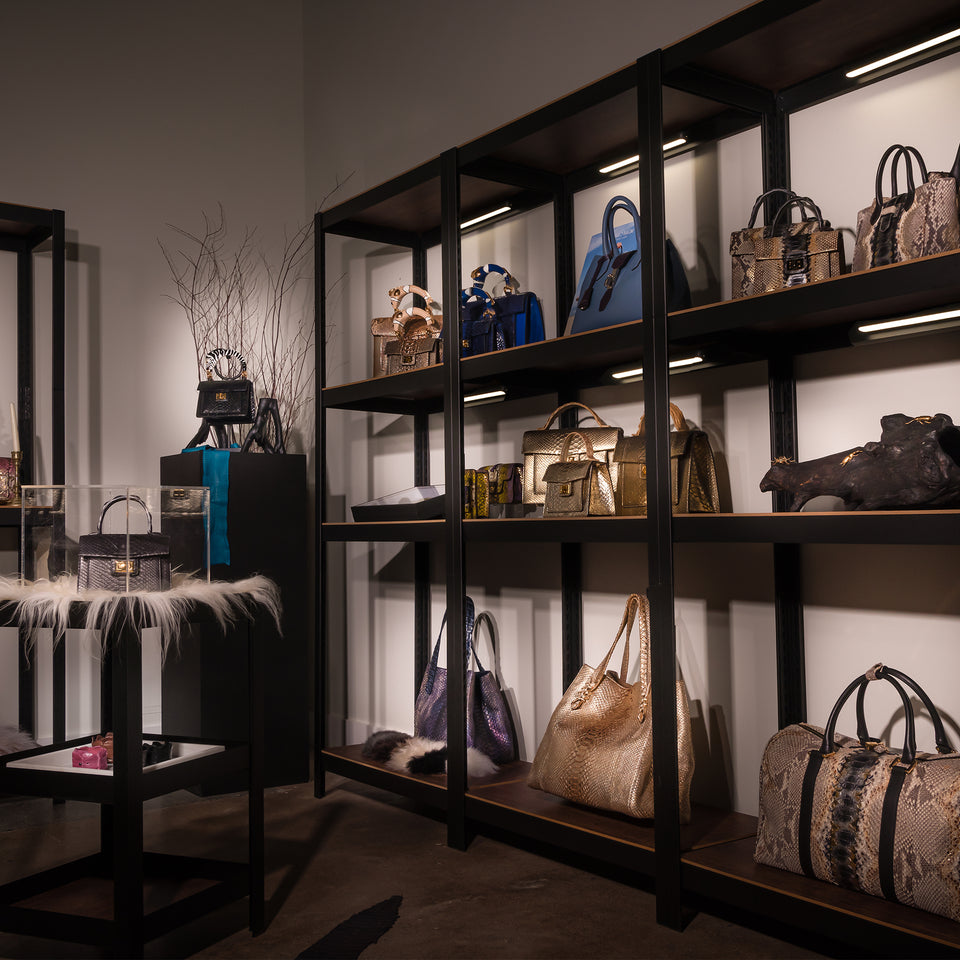 Kepsuul Retail Basic Set
KEPSUUL_5S-80195-BLACK + KEPSUUL_6S-40195-BLACK
by BHFhome
$300.00
Just another shelving system? Take another look!
Created for retail, residential, and the workplace, Kepsuul provides customized solutions for all your shelving and storage needs. 
Kepsuul Retail Basic Set includes (1) Kepsuul 4 Shelf and (1) Kepsuul 5 Shelf modules. 
Full sets of custom store fixtures in under an hour!  
Kepsuul is a fully customizable display and shelving system that provides a simpler alternative to the traditional commercial shelving systems. Create visually impressive and strategic displays with Kepsuul's building block-like fully customizable modules. 
Effortless installation that can be altered as many times as you need; Kepsuul's display system works with you to quickly adapt your store to reflect the fast-paced market to attract customers and make ease of merchandising a broad range of products. 
Versatile functions make it perfect for retail floor display stands, apparel fixtures, office shelving, and even convention and craft fair booths for businesses and indie artists! Combine and transform Kepsuul to create a display set that fits your exact needs. Spot or linear lighting can be easily added to enhance the look of displays. 
Available in two neutral colors of black and white, Kepsuul's minimalist look seamlessly complements any interior. Durable steel frames with wood-look laminated MDF boards are sturdy and easy to assemble. Each shelf can handle up to 220lbs. 
*Kepsuul is designed to be used as a modular system combining 2 or more units. Sturdiness is increased when you combine 2 or more units with the enclosed clips. 
KEY FEATURES
- Powder-coated steel frame resists rust and scratches
- Easy assembly with no bolts or screws
- Shelves and doors made of E1 grade laminated MDF board
- Shelf maximum load capacity: 200 lbs.
- Dimensions:
4 Shelf: 32.1"W X 16.4"D X 76.9"H 
5 Shelf: 16.4"W X 16.4"D X 76.9"H