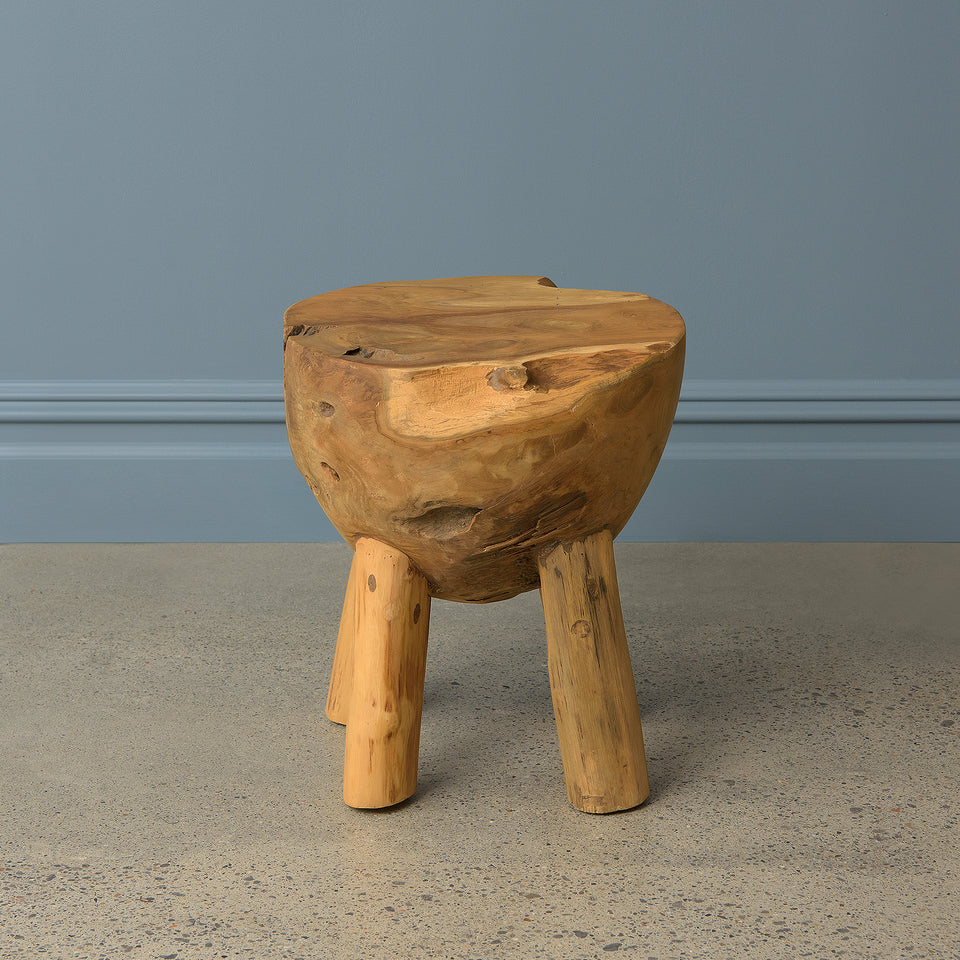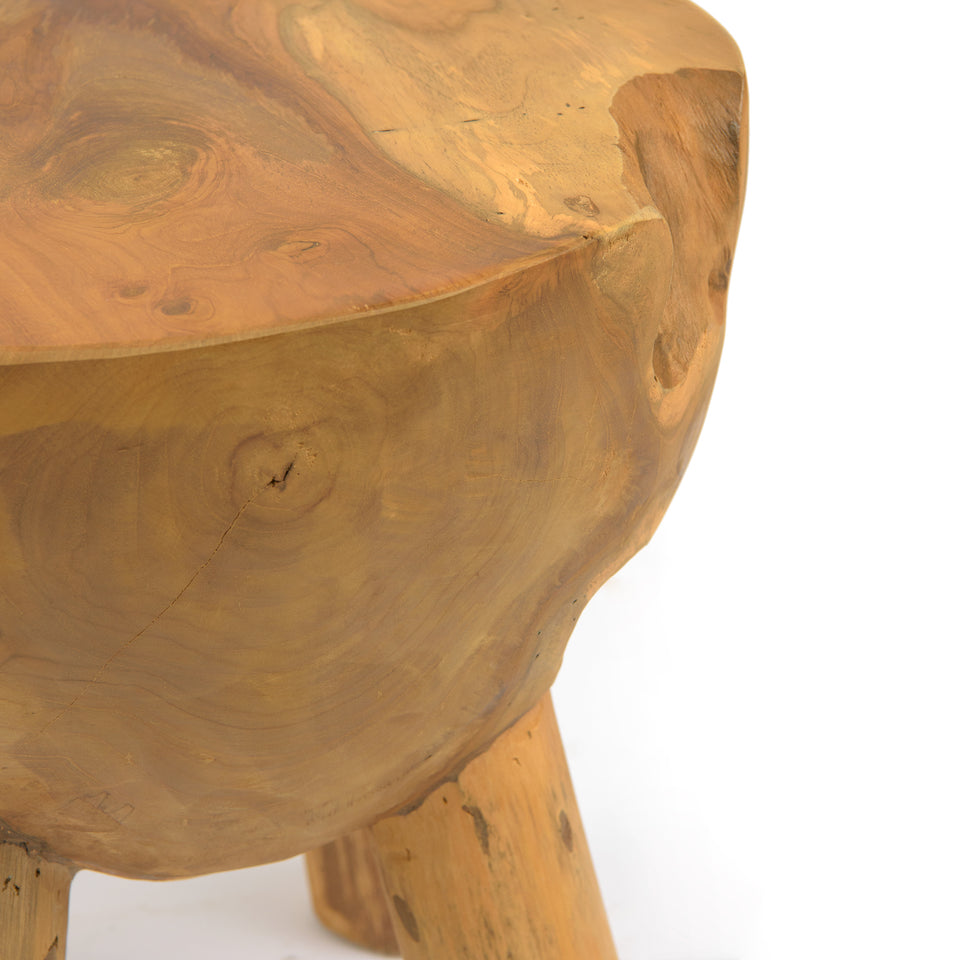 Half Bowl Stool
STOOL_SUR04_TEAK-NATURAL
by BHFhome
$99.99
Bring the beauty and durability of teak into your home with this stunning Half Bowl Stool. This stool has a rough-hewn texture that highlights its natural composition and injects a warm, organic feel. With its one-of-a-kind visual appeal, it adds style wherever it is used as a stool, small table, or stand.
KEY FEATURES
- Made of solid teak
- Dimensions: 13" L x 13" W x 16" H
- Approximate weight: 18 lbs
- Variations in color, grain, and shape may exist due to natural factors
CARE
- For indoor use only.
- Wipe spills immediately with clean dry cloth.
- Regularly dust with a lint-free cloth.
- Avoid the use of chemical cleaners, abrasives, or brushes.
- Avoid direct sunlight.