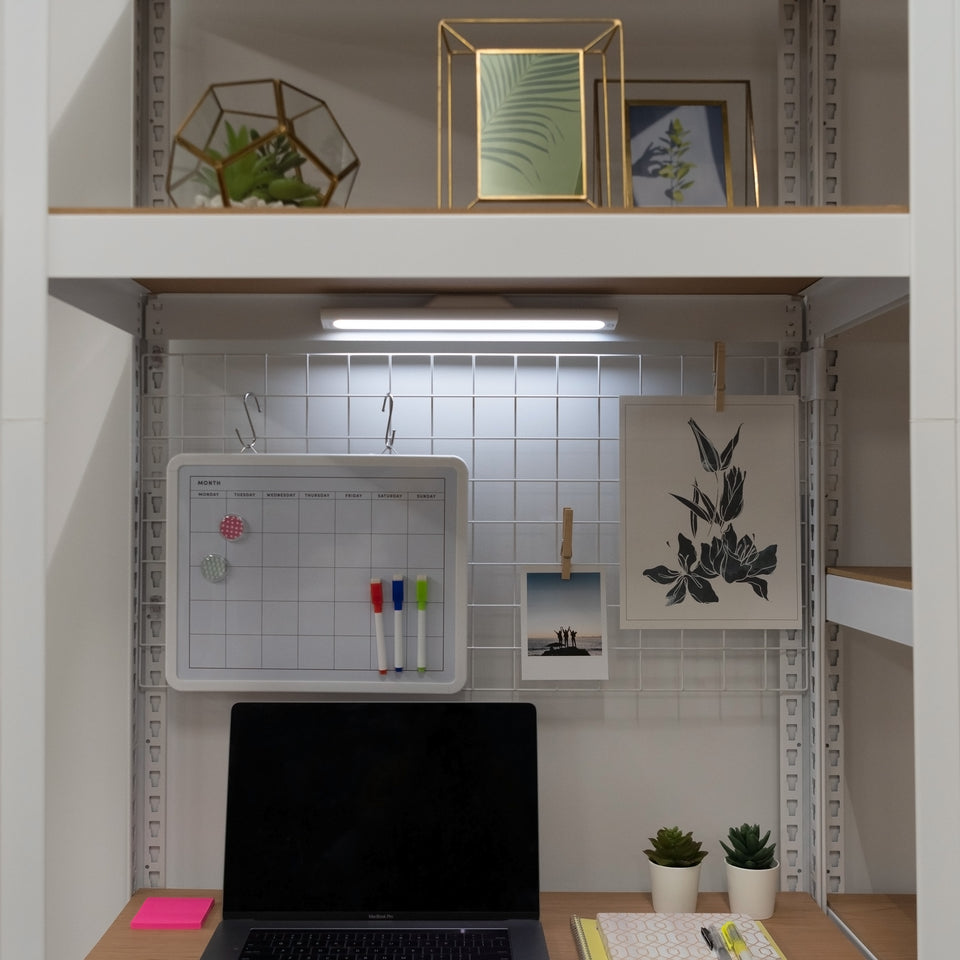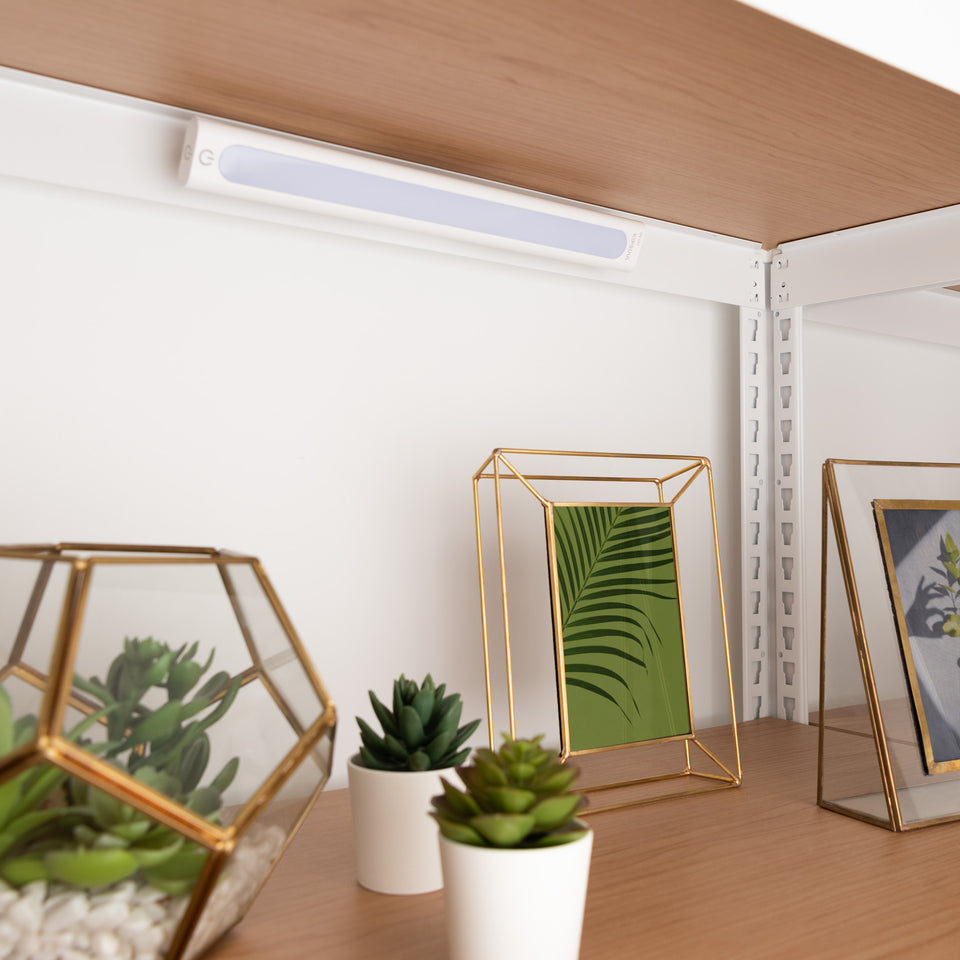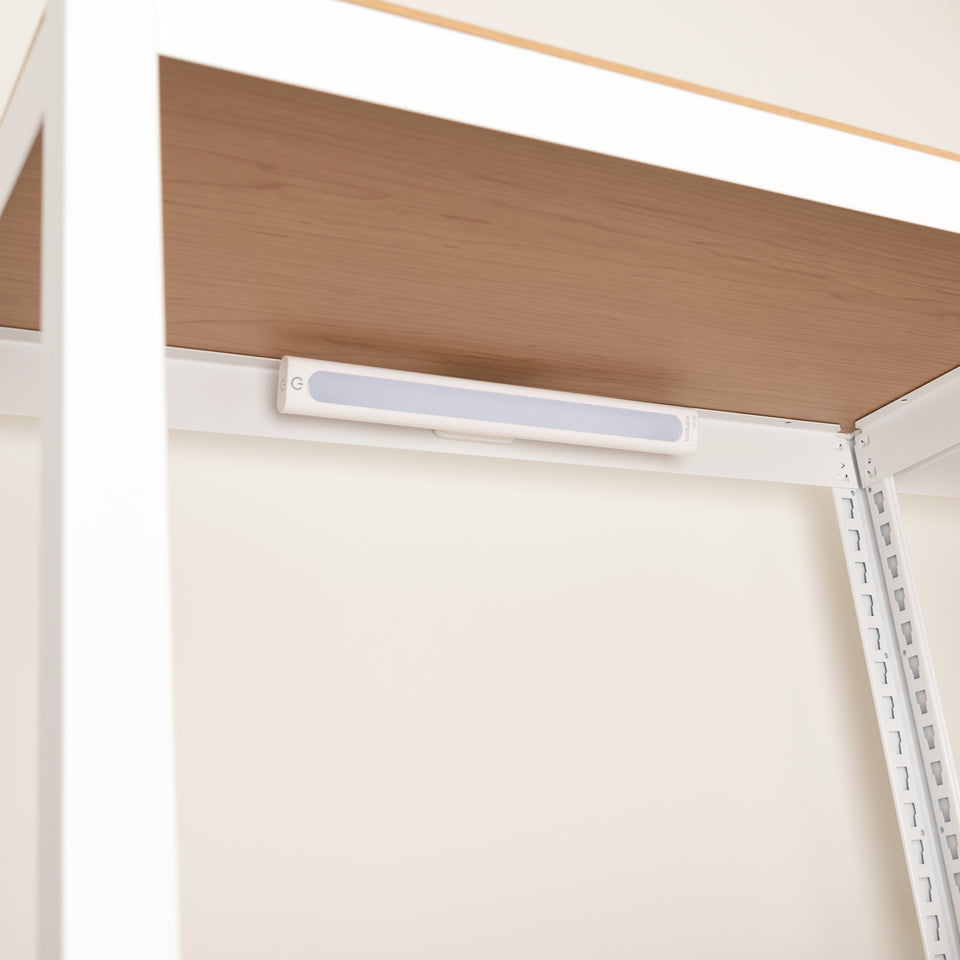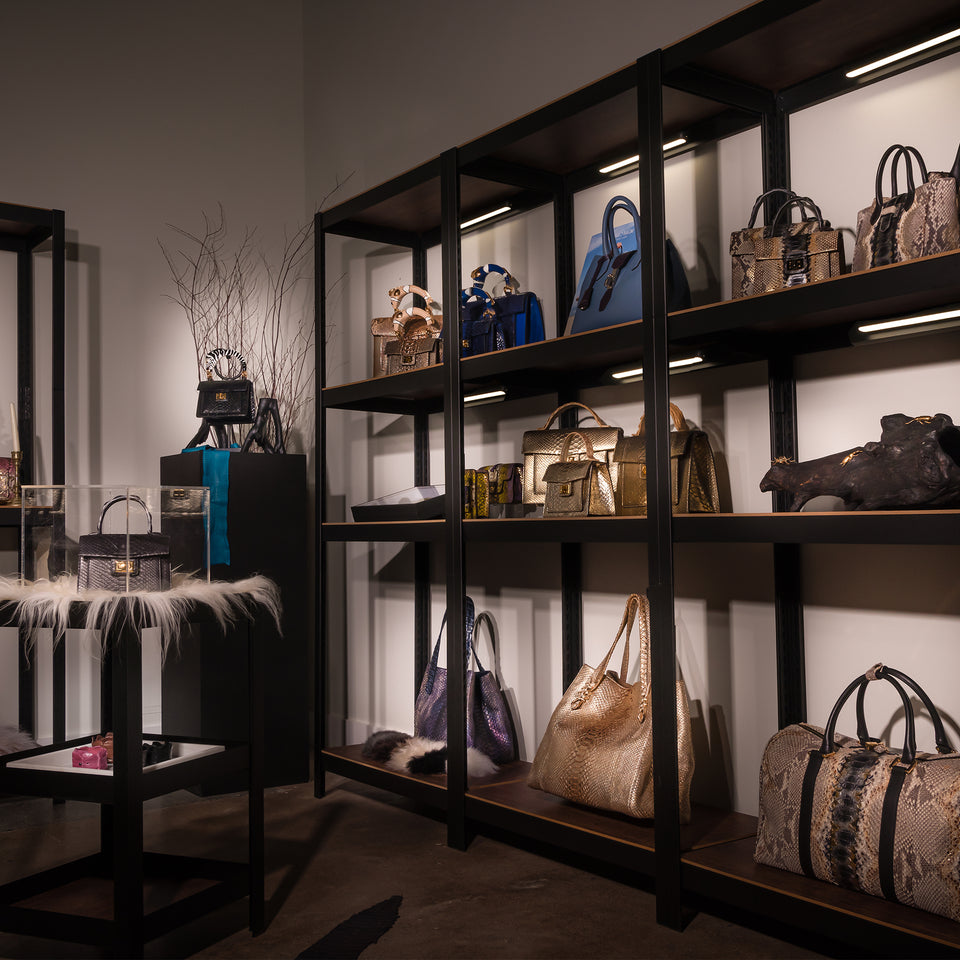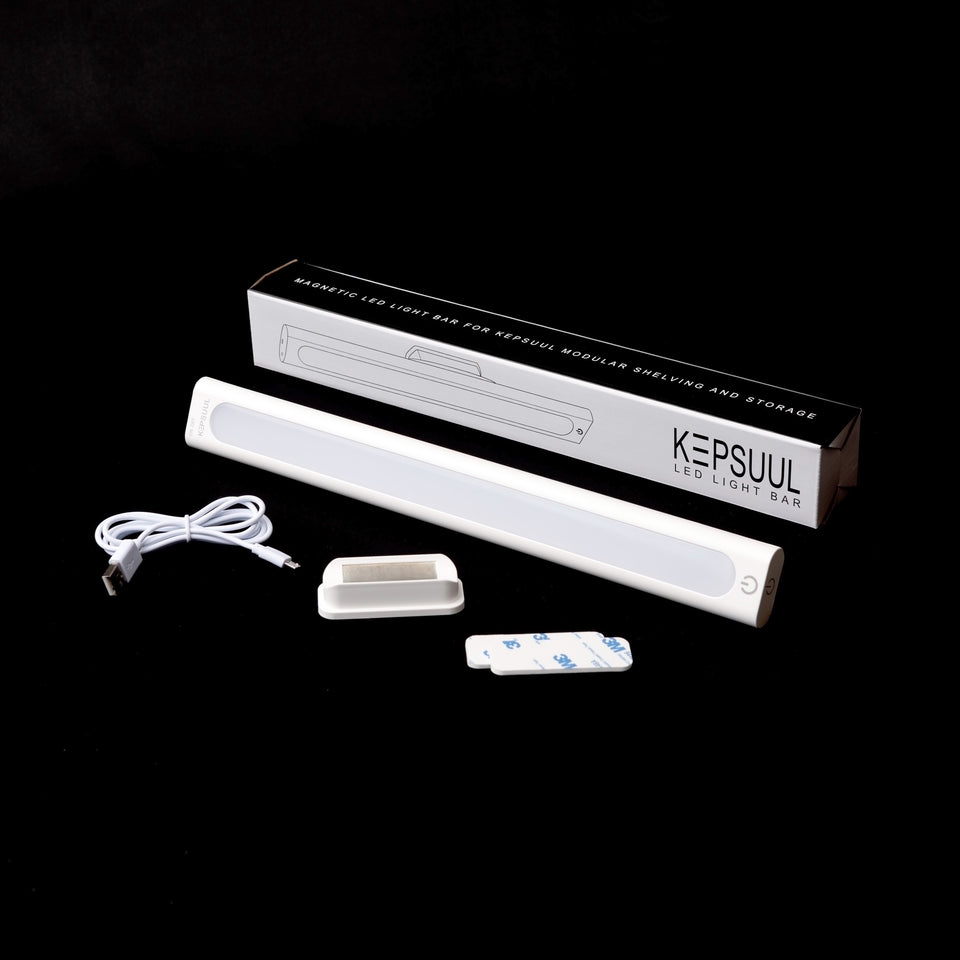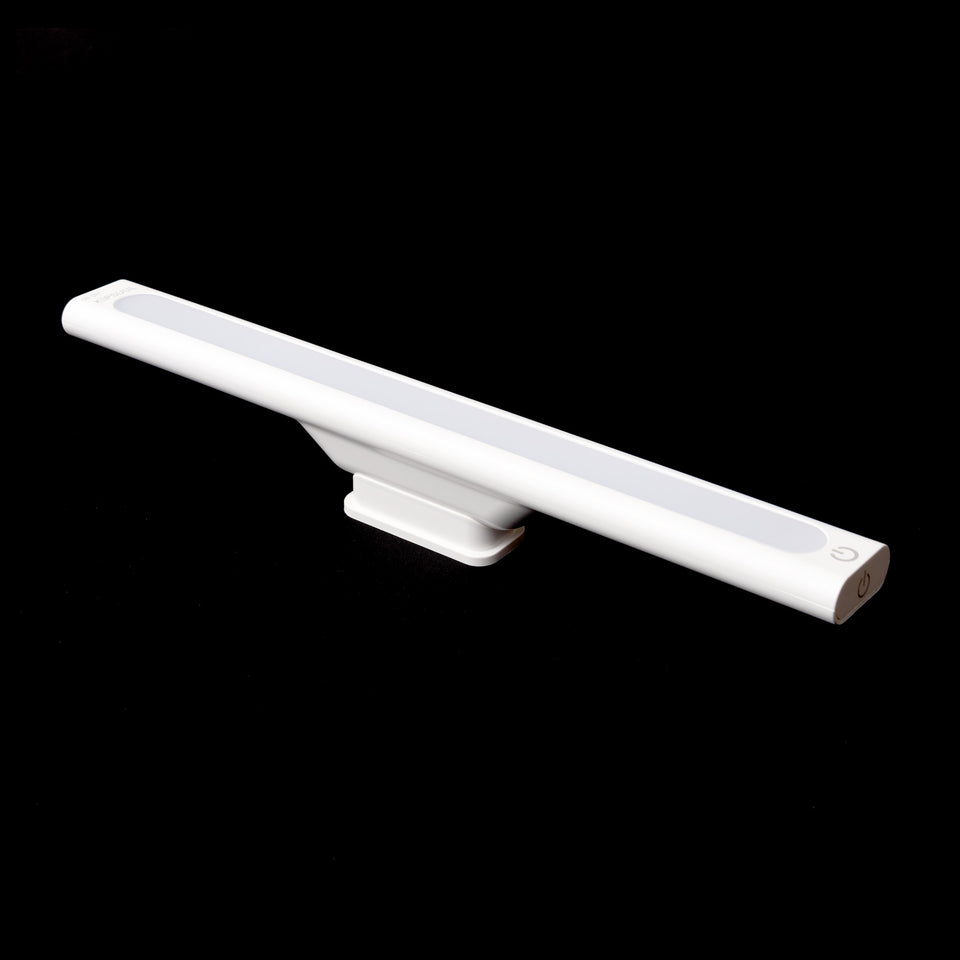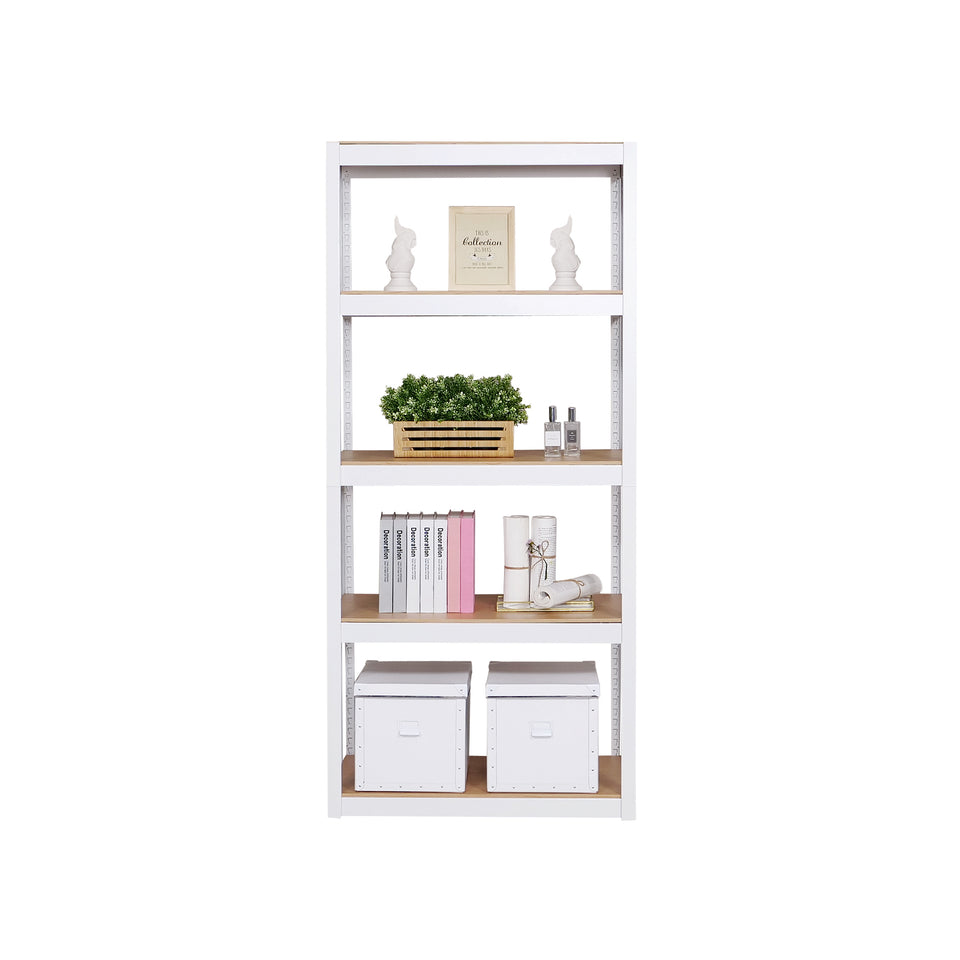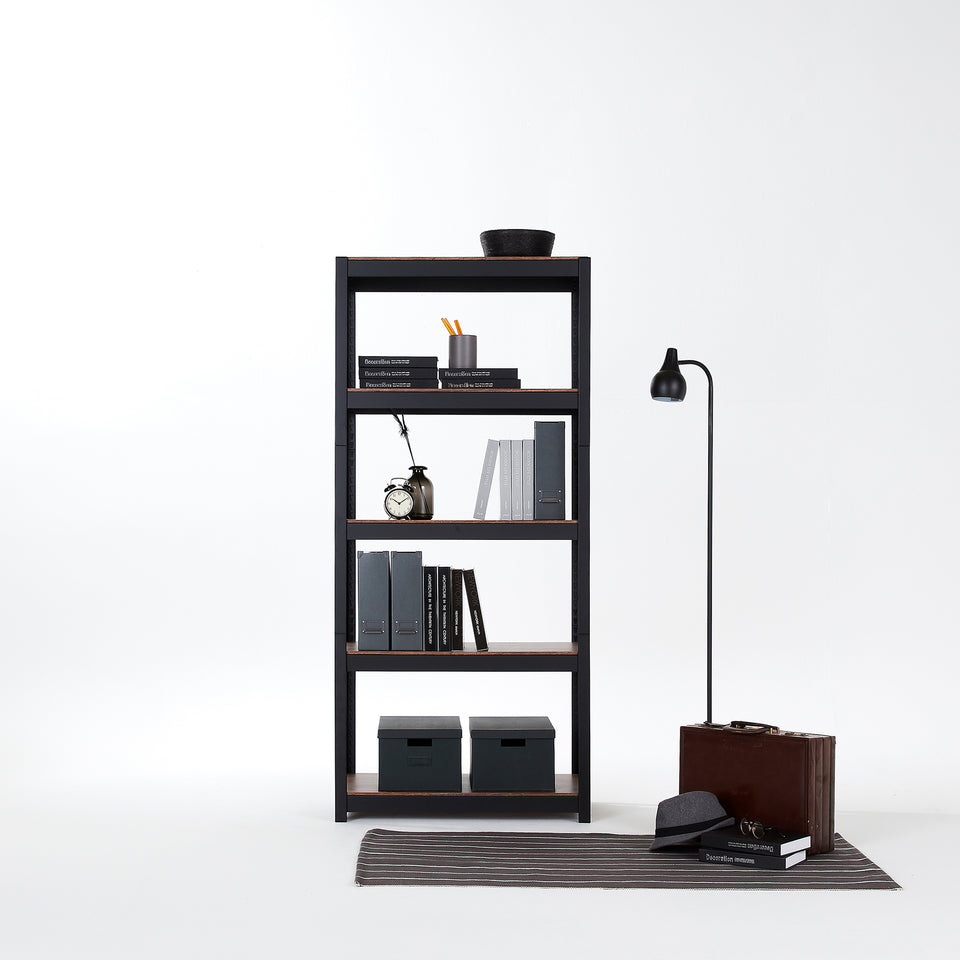 Kepsuul 4 Shelf + 1 LED Light Bar Customizable Modular Shelving and Storage
KEPSUUL_5S-80195-WHITE_LIGHT
by BHFhome
$200.00
Easy assembly and fully customizable modular shelving - now with lights! 
The functional and stylish, Kepsuul 4 Shelf is now bundled with Kepsuul's newest release, lit-to-the-touch LED Light Bars. Designed to enhance everyday Kepsuul usage, this energy efficient LED Light Bar can be affixed to the Kepsuul modules directly with the built-in magnet or using the included adhesive magnetic base. Perfect for adding light on the desk, wardrobe, laundry room, or anywhere the Kepsuul system is placed! The base makes it easy to adjust the light beam direction to focus the light to a specific area. The touch activated all-in-one button features 3 different color temperature controls (warm white, cool white, and mixed) and can be dimmed by long pressing the button. By fully charging the light bars for 3 to 4 hours, it can stay illuminated for over 24 hours. The Light Bar can be mounted horizontally or vertically for convenience. 
Kepsuul 4 shelf module is available in two neutral colors, black or white, to seamlessly complement most interior styles. The Light Bar comes in white for a clean and modern look that accompanies all Kepsuul modules.
NOTE: Kepsuul is designed to be used as a modular system combining 2 or more units. Sturdiness is increased when you combine 2 or more units with the enclosed clips. 
Key Features
Shelf
- Powder-coated steel frame resists rust and scratches
- Easy assembly with no bolts or screws
- Shelves made of E1 grade laminated MDF board
- Dimensions: 32.1"W X 16.4"D X 76.9"H 
Light Bar
-  Adjustable brightness and 3 color temperatures: cool white(6000-6500K), warm white(2555-2845K) and mixed light(4000K)
- Wireless Installation: Magnetic LED light bar can stick directly to metal surfaces or be installed with 3M adhesive magnetic base.
- Built-in rechargeable 1200mAh battery.
- Adjustable light angle and portable design
- Ideal for a wide range of applications: Use in closets, kitchen cabinet, above kitchen sinks, desk light, bathrooms, emergency lighting, etc.