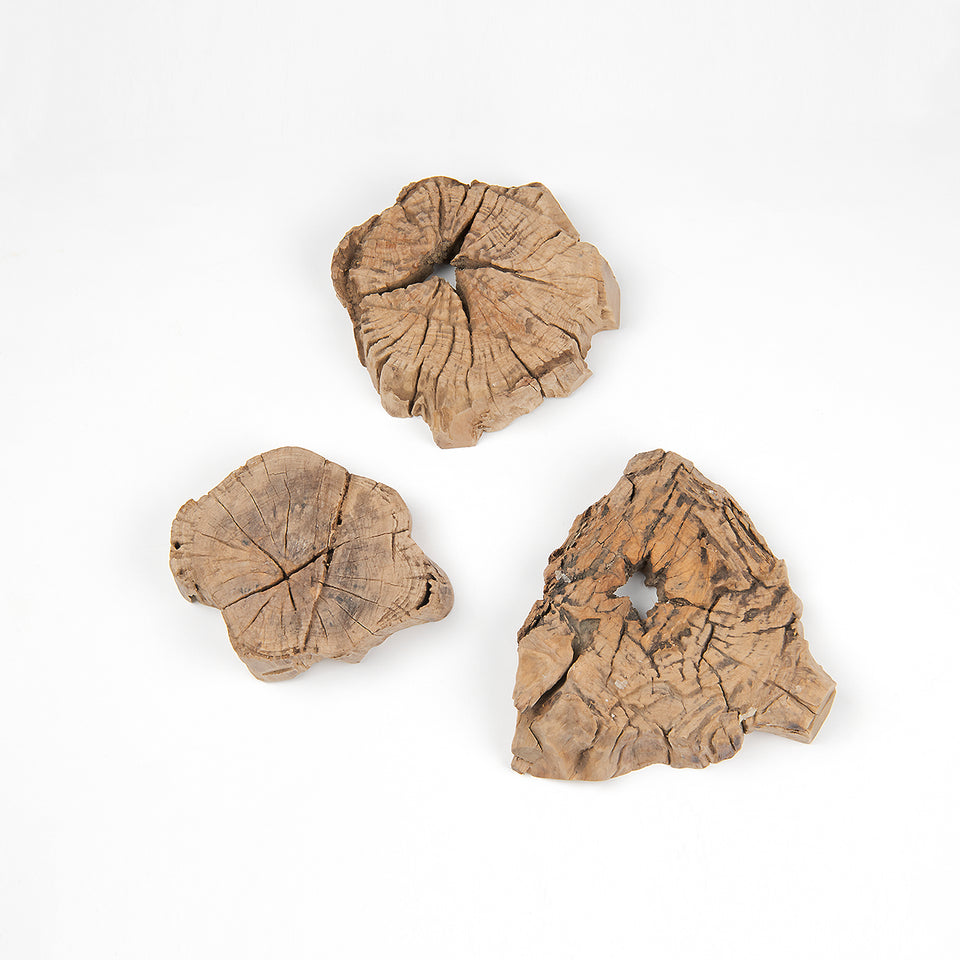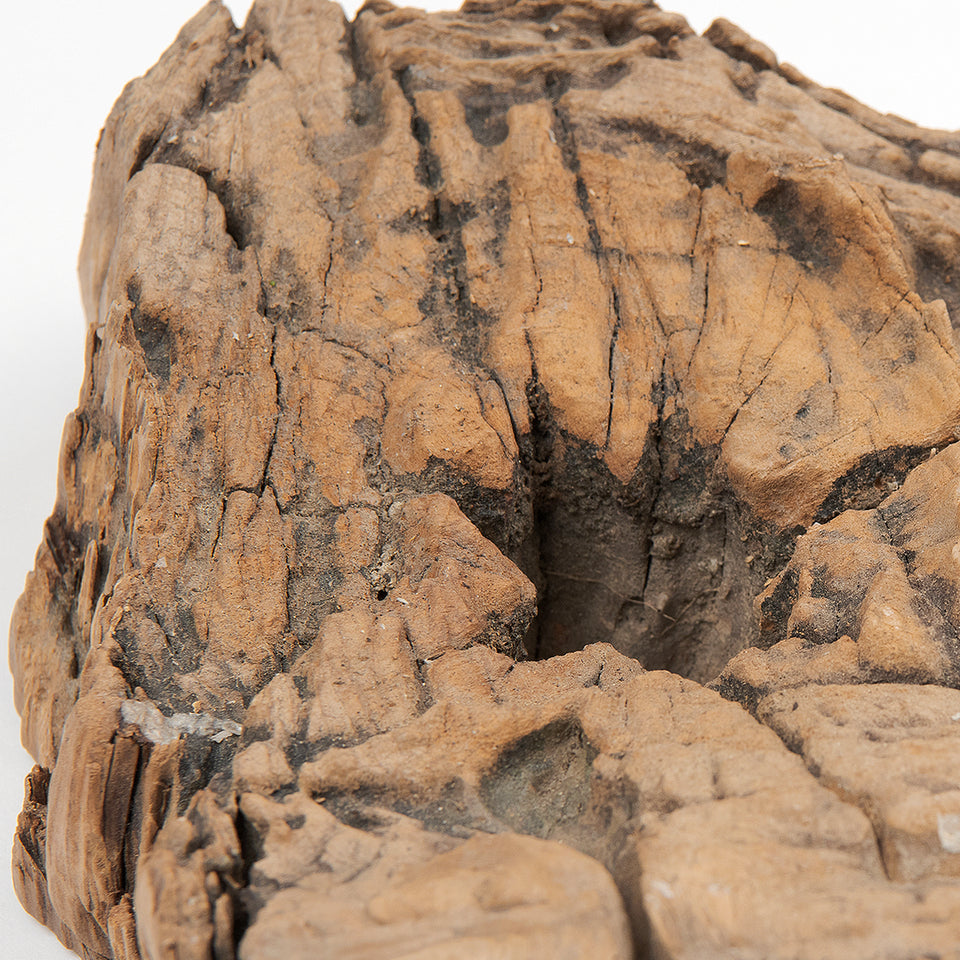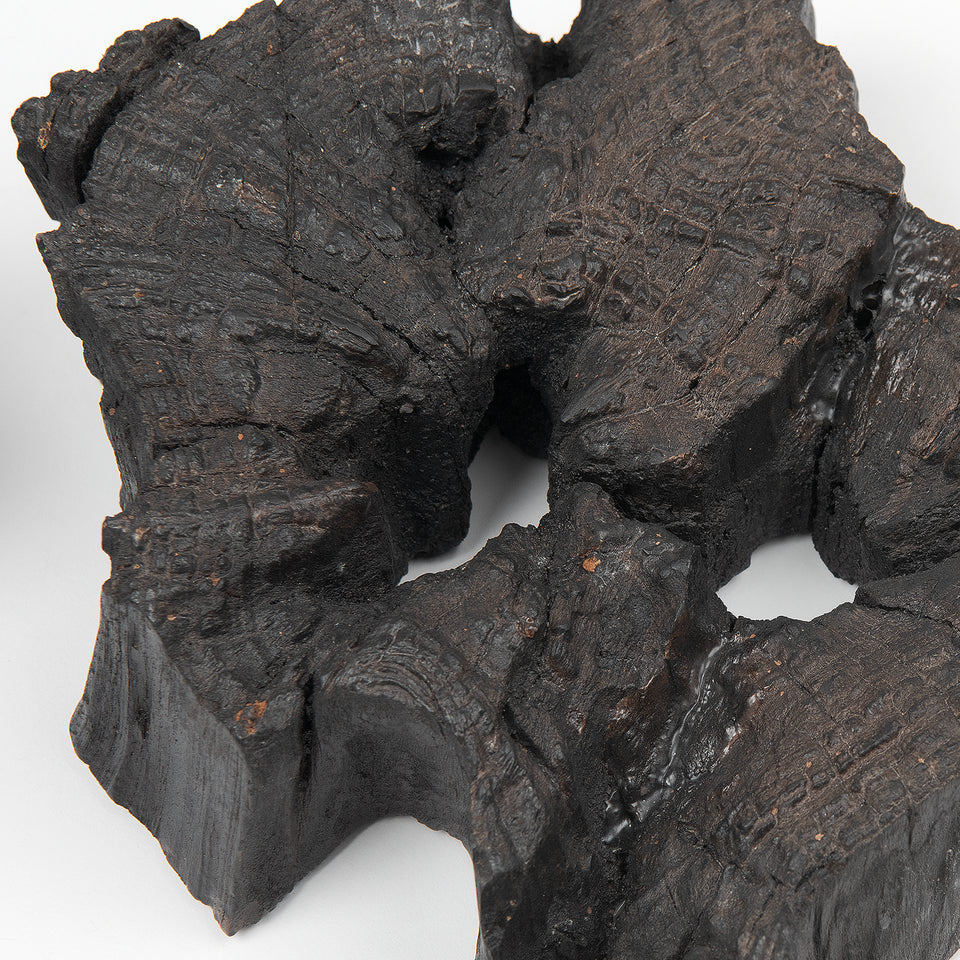 Teak Root Wall Art
WALL_SUR05-NATURAL
by BHFhome
$99.99
Enliven your décor by bringing nature's own handiwork to your walls with our Teak Root Wall Art. Available as natural or burnt slabs, this set of three, with their organic shapes and rough-hewn edges, bring a rustic/farmhouse flair and visual appeal to any room in the house.
KEY FEATURES
- Made of teak
- Dimensions (approximate): 12" L x 12" W x 1½" H
- Available in natural or burnt
- Sold as set of 3
- Variations in color, grain, and shape may exist due to natural factors
CARE
- For indoor use only.
- Regularly dust with a lint-free cloth.
- Avoid the use of chemical cleaners, abrasives, or brushes.
- Avoid direct sunlight.